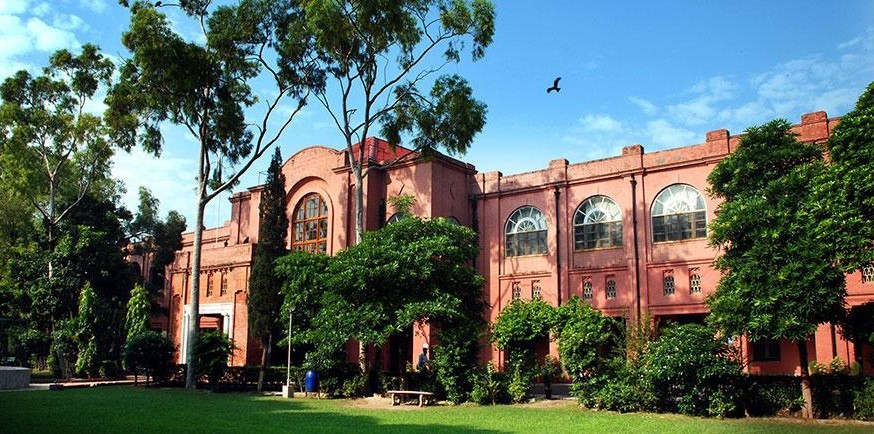 'University of Veterinary & Animal Sciences Lahore Ranked Among 201-300 World Varsities'
The varsity is included in the Times Higher Education Impact Rankings-2019
LAHORE– The University of Veterinary and Animal Sciences (UVAS) Lahore has been ranked among 201-300 universities in the overall 2019 Times Higher Education (THE) University Impact Rankings based on the United Nations' Sustainable Development Goals (SDGs), says a press release.
Among the Pakistani universities, the UVAS has been ranked among top four universities with 53.7-64.5 points sharing second position with the University of Agriculture Faisalabad and Ghulam Ishaq Khan Institute of Engineering Sciences and Technology.
In individual SDGs, the UVAS has been ranked among 101-200 in each quality education, gender equality and decent work & economic growth, 65, 85 and 91 in climate action,good health & well being and reduced inequalities SDGs respectively.
This is the first ever 2019 THE University Impact Rankings, a pioneering initiative to recognize universities across the world for their social and economic impact. THE University Impact Rankings are the only global performance tables that asses universities against the SDGs.
The uses carefully calibrated indicators to provide comprehensive and balanced comparisons across three broad areas: research, outreach and stewardship.
The University Impact Rankings shows how the global higher education sector is working towards the United Nations' SDGs.
Vice-Chancellor Prof Dr Talat Naseer Pasha congratulated the UVAS faculty, staff and students, their parents and industry on achieving this honor, saying the university would continue its efforts and commitments to uplift quality of education, research and services in achieving such honors and milestones for the country.— PRESS RELEASE