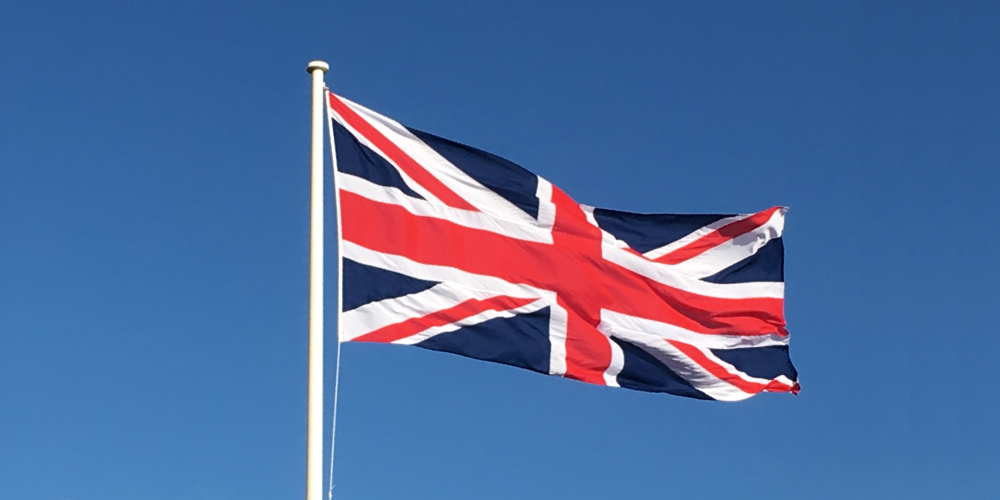 United Kingdom Witnesses Worst Annual Economic Slump Since 1709
LONDON– The United Kingdom (UK) economy contracted by 9.9% in 2020, its largest annual contraction since the Great Frost of 1709, as the coronavirus pandemic ravaged economic activity.
In the final quarter of the year, gross domestic product (GDP) grew by 1%, according to the Office for National Statistics, as the country re-imposed nationwide lockdown measures in a bid to combat a resurgence of Covid-19 cases.
The 9.9% annual contraction is more than twice that seen in 2009 in the aftermath of the global financial crisis, and narrowly worse than the 9.7% slump during the crisis of 1921.
Economists polled by Refinitiv had expected an 8% annual decline, in 2020 with a fourth-quarter expansion of 0.5%. This follows a revised 16.1% rebound in the third quarter as social, travel and business restrictions were eased.
As of Friday morning, the U.K. has recorded more than 4 million cases of Covid-19 and 115,000 deaths, according to data compiled by Johns Hopkins University. The U.K. has been blighted by new and more transmissible variants of the virus in recent months.
Hitesh Patel, portfolio manager at Quilter Investors, said the U.K. had experienced an "annus horribilis" in the form of the "trifecta" of a public health crisis, economic shutdowns and uncertainty surrounding Brexit.
"However, 2020 is in the past and the U.K. arguably has a promising second half of the year ahead given the success of the vaccine rollout," he said.
"This could easily be derailed should one of the mutations prevent the vaccines properly taking effect, but for now a double dip recession has
been avoided and soon lockdowns may potentially be the thing of the past."