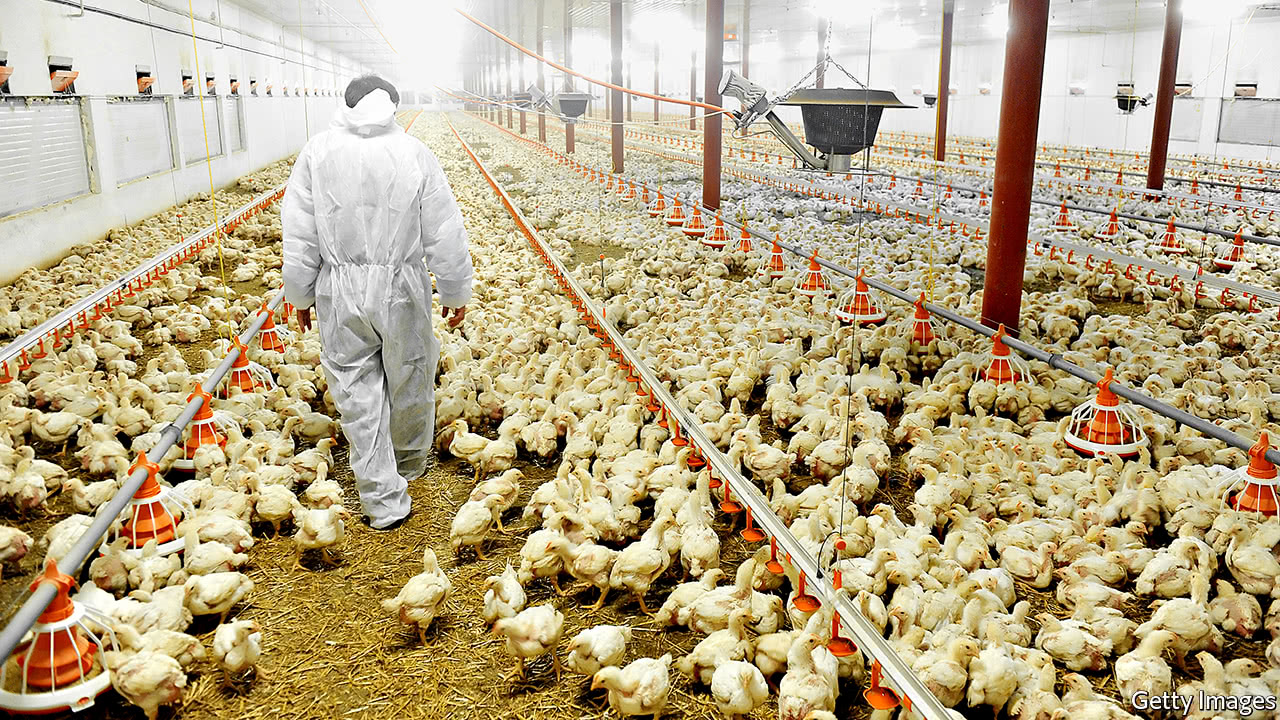 Uncontrolled Prices: Broiler Chicken Reaches Rs249 After Rs11 per kg Increase
-- The Lahore's administration also increases prices of 10 vegetables
By Our Web Desk
LAHORE– The price of broiler chicken touched Rs249 per kg today after an increase of Rs11 per kg, sending a cold attitude to the consumers that the city district government is helpless in overcoming 'artificial' price-hike.
It's feared that the price would be further increased in the wake of winter season.
On the other hand, the prices of 10 vegetables also witnessed increase in official rate lists.
The price of tomato has been fixed at Rs150 per kg but is being sold at Rs180 per kg in the local markets. Similarly green pepper is being sold in Rs250 against official rate of Rs170 per kg and onion in Rs80 against official rate of Rs65 per kg.
The Buzdar-led government is trying to control prices of food items at few hundred Sahulat Bazaars across the province, but it appears that the prices in ordinary markets and bazaars are unbridled as there is no effective monitoring check in place.