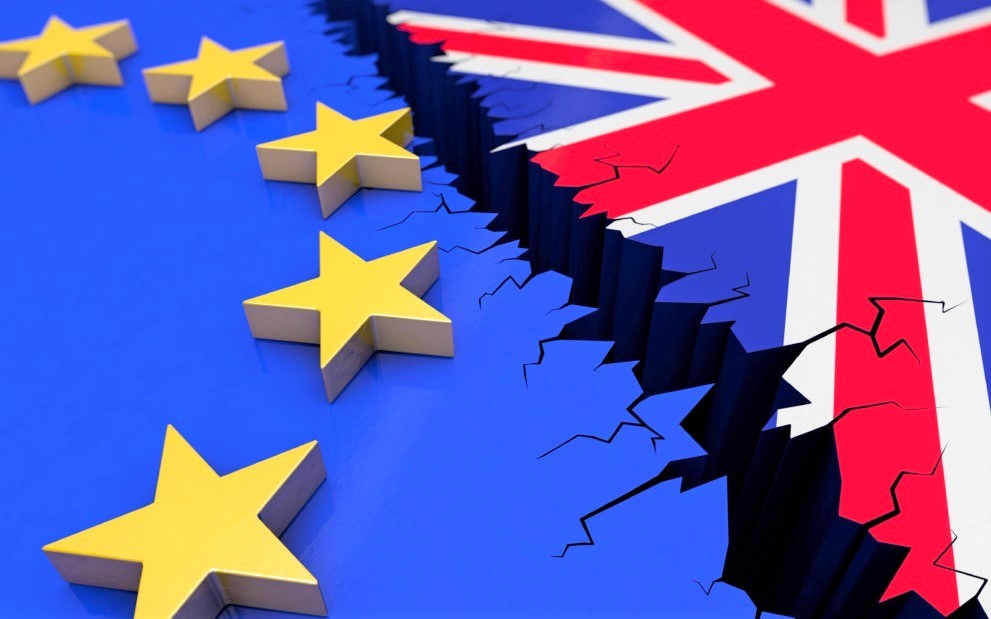 UK's Therea May Faces Another Humiliating Defeat As MPs Reject Brexit Deal by 149 Votes
MPs to vote tomorrow on no-deal Brexit
LAHORE MIRROR (Monitoring Desk)– In yet another embarrassing move, Prime Minister Theresa May's EU withdrawal deal has been rejected by MPs for a second time in today's voting.
Throwing the UK PM's Brexit strategy into further confusion, MPs voted down her deal by 391 to 242 – a smaller defeat than when they rejected it in January.
The PM said MPs will now get a vote on whether the UK should leave without a deal on 29 March and, if that fails, on whether Brexit should be delayed.
She said the EU would need to know what use any extension would be put to.
Labour leader Jeremy Corbyn said the prime minister should now call a general election.
She had earlier warned MPs that if they did not back her "improved deal" they risked "no Brexit at all".
But she failed to convince enough of them that concessions she had agreed at the last minute with the EU were the "legally-binding" changes they had demanded when they rejected the deal by 230 votes in January.
Northern Ireland's Democratic Unionist Party, which keeps her government in power, voted against the deal, along with Brexiteer Conservative backbenchers.
EU Council President says he regrets outcome of vote.
SOURCE: BBC NEWS