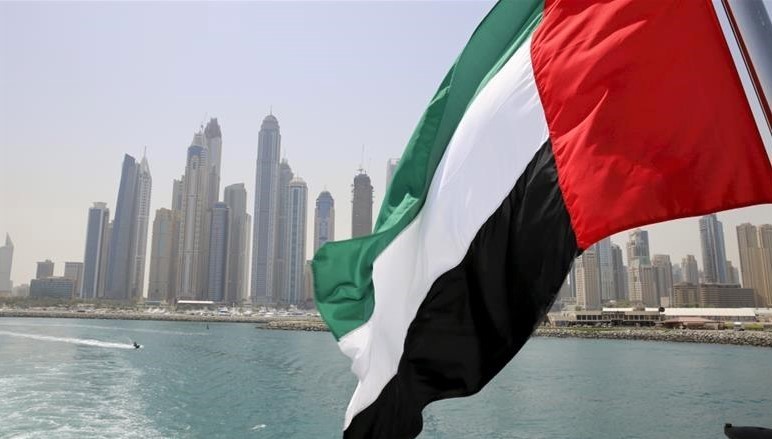 DUBAI– The United Arab Emirates on Tuesday announced granting permanent residency to 6,800 foreigners who had invested a total of $27 billion in the country.
The residencies have been given to the people under a new program "Golden Card".
However, "exceptional" doctors, engineers, scientists and artists would also be eligible.
"We launched a new 'Golden Card' system to grant permanent residency to investors and exceptional doctors, engineers, scientists and artists," Senior Vice President and Prime Minister of UAE Sheikh Mohammad bin Rashid Al Maktoum said on Twitter.
"The first batch of 6,800 investors with Dh100 billion worth of investments will be granted the 'Golden Card'."
The UAE premier further said the permanent residency "Golden Card" will be granted to exceptional talents and everyone, who positively contributed to the success story of the UAE.
"We want them to be permanent partners in our journey. Residents are an indispensable part of our country," the Dubai ruler said in another tweet.— LAHORE MIRROR