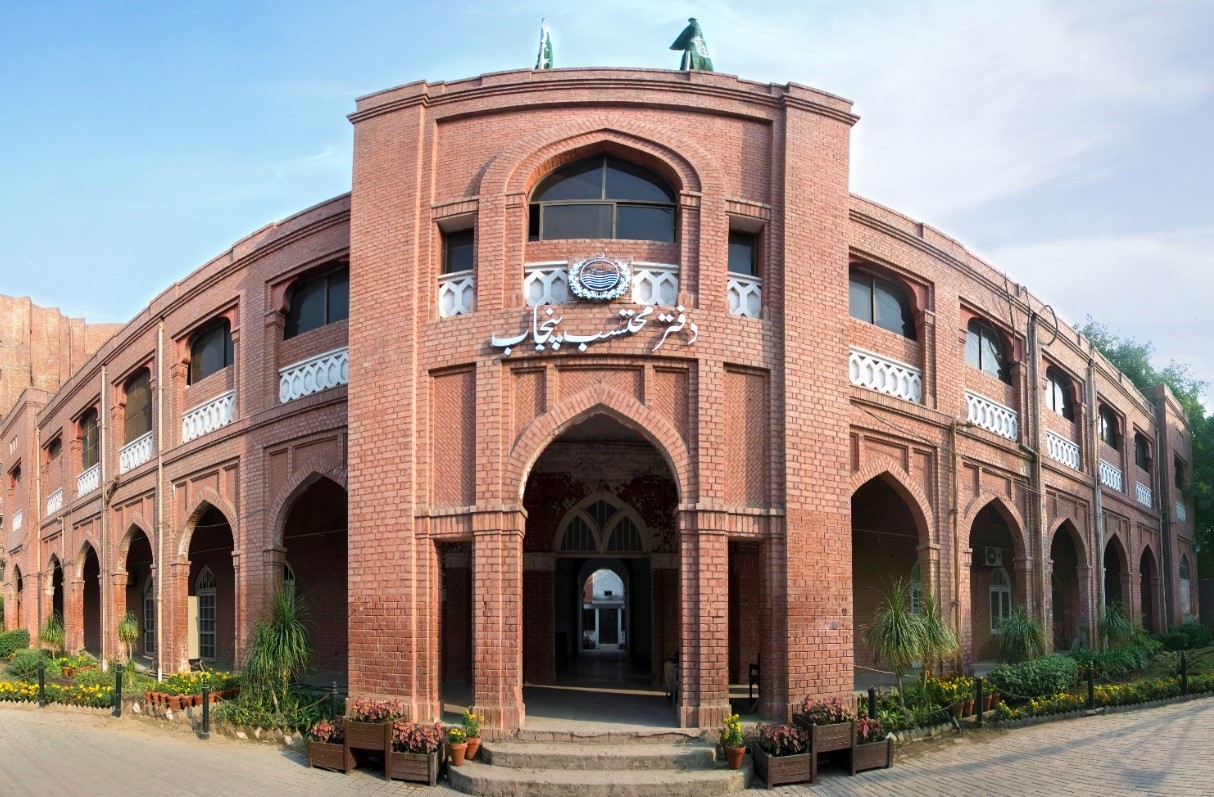 LAHORE– Ombudsman Punjab helped two complainants from Muzaffargarh in resolving their complaints with the help of the assistant commissioner concerned. 
According to details, a complainant Jamshed Ahmad resident of Tehsil MehmoodKot District Muzaffargarh, submitted a complaint in the Office of Ombudsman Punjab praying to seek justice regarding the demarcation of 16 kanal land in his favour for which he is roaming in so many offices for the purpose for the last so many months.
On receiving his complaint, Mohtasib Punjab directed Deputy Commissioner Muzaffargarh to appear in person in his Office regarding the above said issue. The Deputy Commissioner explained the Mohtasib Punjab that the pending issue of Jamshed Ahmad has been resolved with the cooperation of the Revenue Department and the land demarcation was done in favour of the complainant for which he submitted an affidavit having acknowledgement of resolving such issue.

Similarly, regarding the complaint, filed by Shakeela Bibi resident of Tehsil Kot District Muzaffargarh to retrieve her 34 kanal land from the illegal occupants. According to the complainant, she approached the concerned Tehsildar and Patwari to resolve her issue but all efforts were proved to be a futile exercise besides, spending a lot of money and wasting time.
Finally, she approached Mohtasib Office for which the Deputy Commissioner Muzaffargarh played his role and told Ombudsman that land of the complainant has been fully retrieved from the illegal occupants and handed over to Shakeela Bibi.
Mohtasib Punjab directed all Advisors of the Province that they should be more vigilant and perform their duties diligently and devotion, with the view to ensure the provision of justice and redressal of the complaints of the citizens in their respective districts so that the valuable time and money of the complaints could be saved.— PRESS RELLEASE