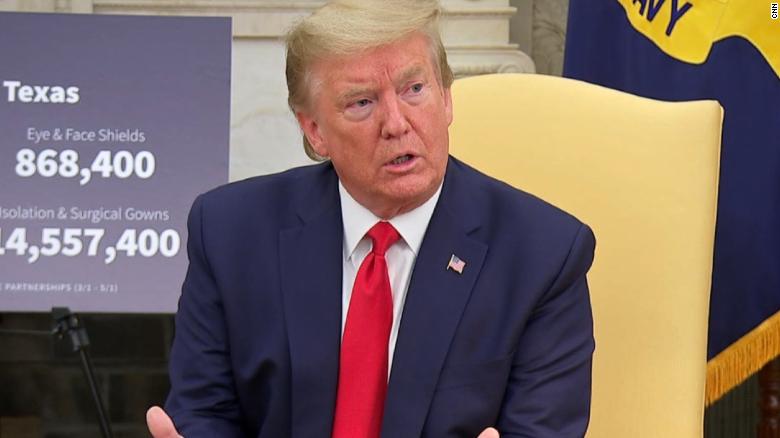 smm panel
best smm panel
Trump says the US is now conducting 300,000 tests per day and will hit the 10m mark for total tests this week.
According to the Covid Tracking Project, a non-profit charity, the US conducted an average of 248,000 daily tests in the first week of May.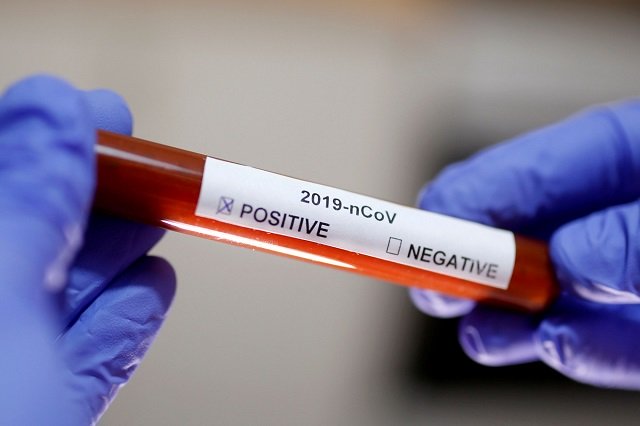 However, prominent public health researchers at Harvard University say at least 900,000 daily tests are needed before the US should reopen.
As of this week, the US has tested only 2.75% of its 330m population, and no state has tested 10% of residents.
In over a dozen states where lockdown measures have been relaxed, including Texas, South Carolina and Arizona, less than two percent of residents have been tested.
SOURCE: BBC NEWS