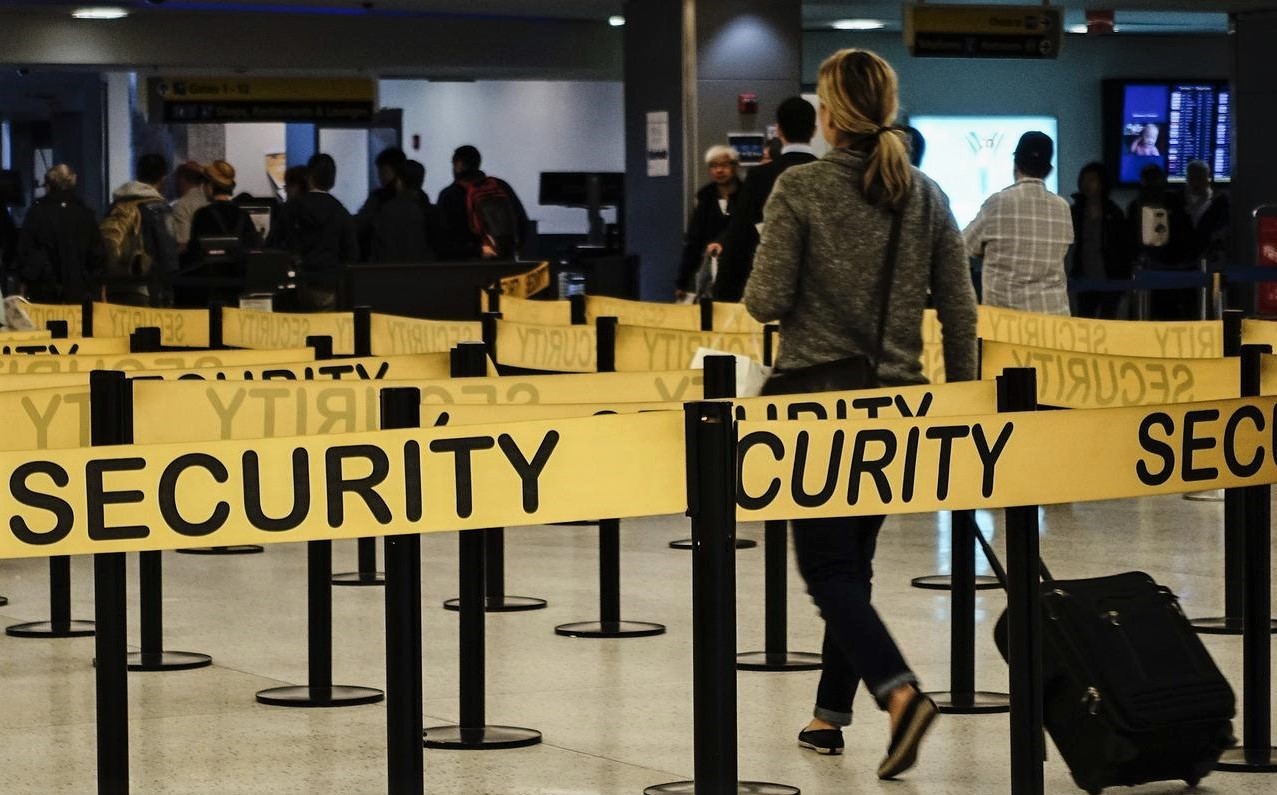 Travelers at Several US Airports Suffer As 'Computer Outage' Causes Flight Delays
LAHORE MIRROR (Monitoring Desk)– Travelers have faced delays in flights at several major US airports owing to a technical issue affecting customs checks.
US authorities said computers are coming slowly back online after a nationwide outage caused delays for international passengers.
Los Angeles airport tweeted that its systems were slowly returning to normal, and the outage had "no significant impacts to flights".
The glitch led to lengthy delays in at least four states.
Travelers also posted photos and footage of long airport queues on social media.
US Customs and Border Patrol (CBP) earlier said it would use "alternative procedures" until the unexplained problem was resolved.
The agency later tweeted: "The affected systems are coming back online and travellers are being processed."
It added: "There is no indication the disruption was malicious in nature at this time."
As well as in Los Angeles, issues with customs checks were reported by travellers in Seattle, Philadelphia, San Francisco, Houston, Chicago, New York's John F Kennedy Airport, and Dulles Airport in the US capital.
Seattle-Tacoma Airport has also since tweeted that its systems are "back online".
SOURCE: BBC NEWS