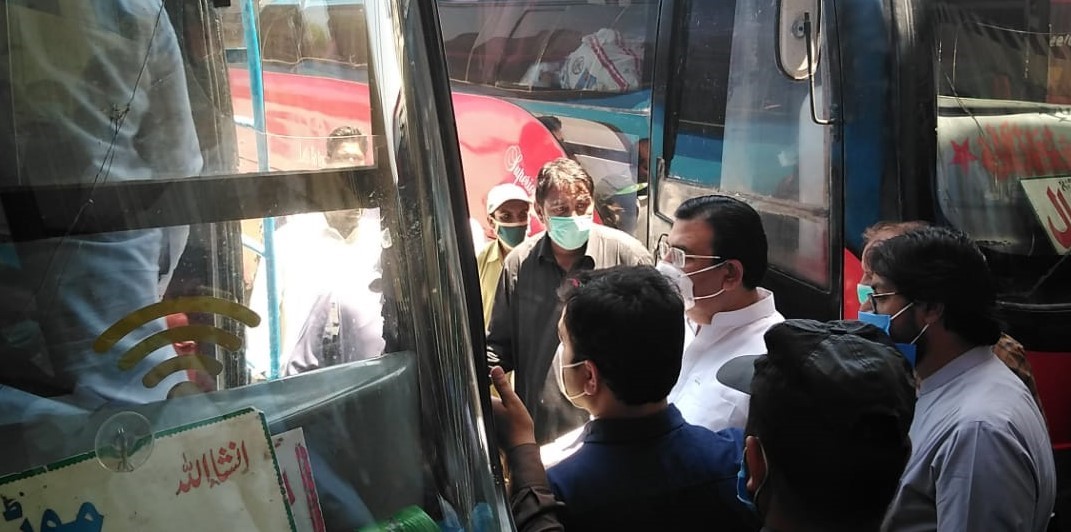 Transport Minister Shows Satisfaction Over Anti-Corona Arrangements At Badami Bagh Bus Stands
smm panel
best smm panel
By Our Web Reporter
LAHORE– Punjab Minister for Transport paid a visit to the General Bus Stand Badami Bagh to inspect SOPs concerning the coronavirus.
Received by Administrator Ahmad Raza Butt, the minister witnessed availability of temperature gun at all entry points and each passenger being checked.
The minister was told that full body dettol spray is being conducted and floor space marking is also being followed to maintain social distance.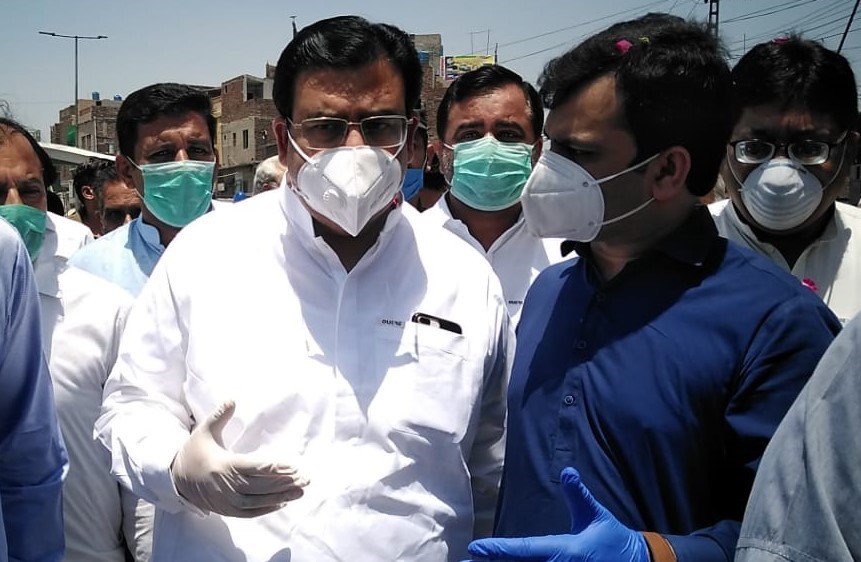 All passengers were wearing face masks at the time the minister was taking a round of the bus stands.
He also checked sitting hall and additional sitting place with social distance.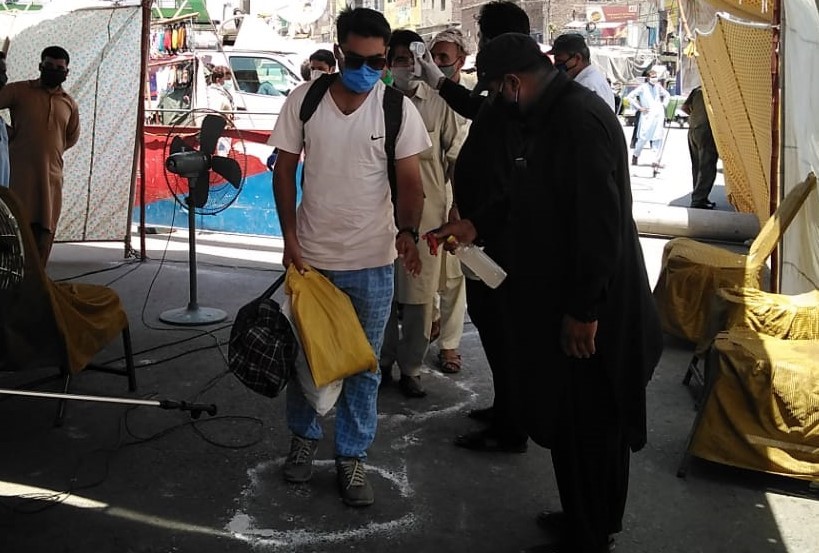 The minister talked to reporters and informed them about measures taken at bus stands to counter Covid-19.
The minister appreciated the SOPs being followed at the bus stands in Badami Bagh.