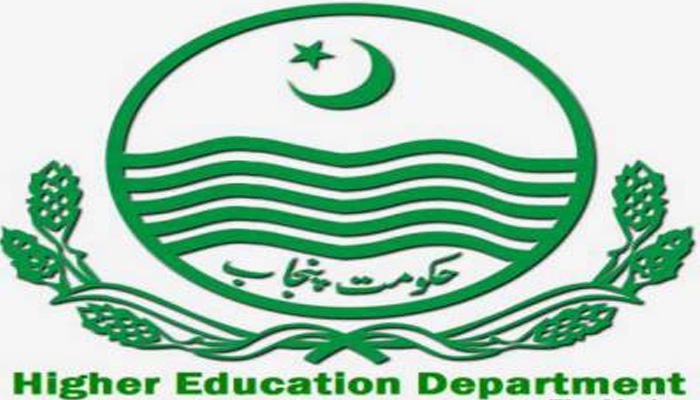 LAHORE– The Higher Education Department Punjab Thursday launched e transfer system for college teachers.
Launching ceremony was held in Arfa Kareem IT tower. Minister Higher Education Punjab Raja Yassir Humayun Sarfraz graced the event as a chief guest.
Special Secretary HED Naeem Ghous, DG IT, PITB Muhammad Waqar Qureshi and AS HED Muhammad Talha were also present in the inaugural ceremony.
Addressing the ceremony Minister Higher Education Raja Yassir said that from today Higher Education Department is shifting transfers and postings of college teachers in the province to e-transfer system.

This newly introduced system would resolve the problems of the college teachers and discourage Sefarish culture. More than 15 thousand teachers of seven hundred colleges in Punjab would get benefit from this e-transfer system.
The Minister Higher Education said that the computerization of the data would also help us to eradicate corruption. He said that e-transfer policy would ensure transparency and merit in transfers and postings of college teachers.
He claimed that PTI Government had a strong belief on transparency and corruption free systems in every field of life. Earlier the teachers had to face number of problems in the entire process of transfers and postings. He claimed that automated system would save time of the college teachers besides ensuring transparency.
He ensured that now every posting transfer would be made purely on merit through a transparent system. Furthermore, the service delivery of the department would also be improved. Provincial Minister said that the teachers would not have to move around the offices of the department or the offices of influential people for recommendations regarding their transfers.
They can submit their application online from their own places by downloading e-transfer app from google playstore. This e-transfer system would ensure transparency and merit culture in whole procedure for transfer posting of college teachers in Punjab.— HANDOUT