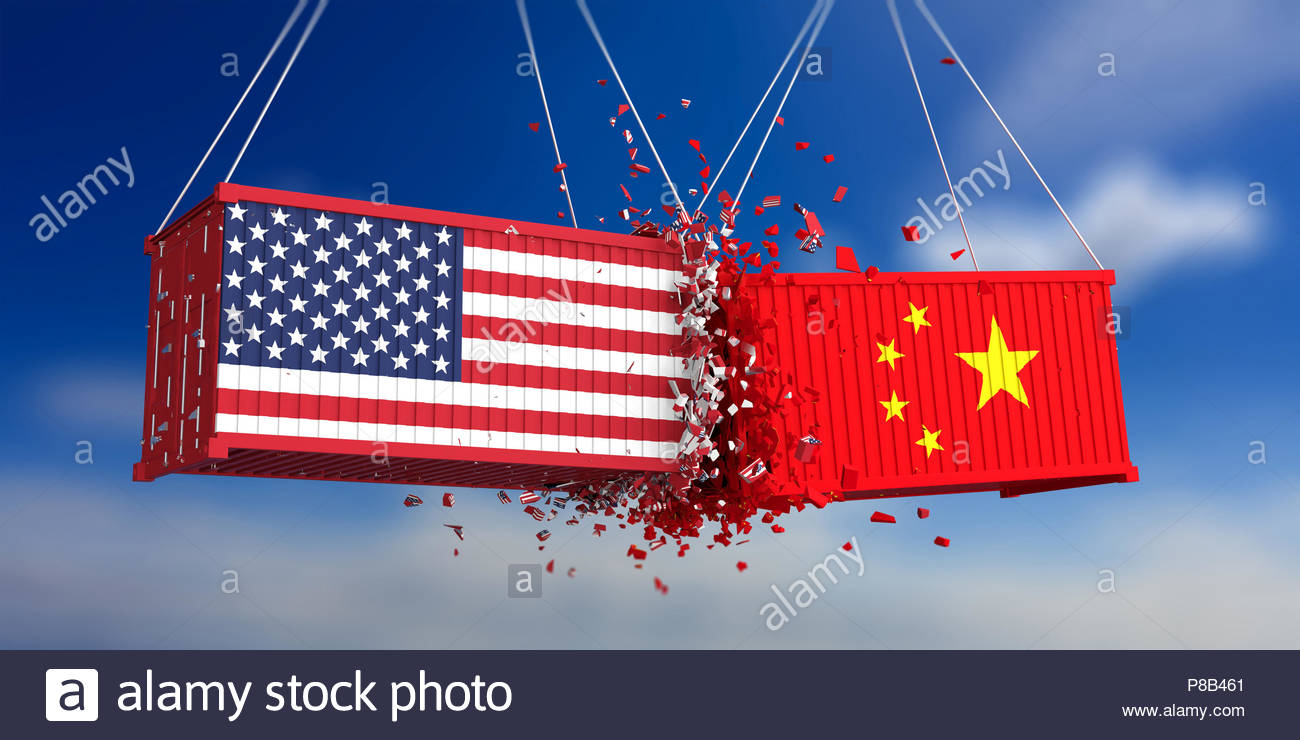 LAHORE MIRROR (Monitoring Desk)–  Economic protectionism is overshadowing global growth and it's time the countries should pursue free trade policies, said Chinese President Xi Jinping in his latest address on Saturday.
"One who chooses to close his door will only cut himself off from the rest of the world and lose his direction," Xi told a summit of Asia Pacific Economic Cooperation (APEC) chief executives in Papua New Guinean capital Port Moresby.
The Chinese president urged the world to "say no to protectionism and unilateralism" and warned it was a "short-sighted approach" that was "doomed to failure".
Speaking after Xi, US Vice President Mike Pence told the summit that Washington will not change its approach until Beijing changes its own trade policies.
He also warned that the US could double the tariffs already imposed on Chinese goods.
"We have taken decisive action to address our imbalance with China," he said. "We put tariffs on $250bn in Chinese goods, and we could more than double that number."
"The US will not change course until China changes its ways."
The two countries have been involved in an escalating trade war this year, imposing tariffs on hundreds of billions of dollars' worth of goods, and have said the tariffs could be increased.
Experts have warned that the tit-for-tat trade war could seriously harm the global economy.
The APEC summit in Papua New Guinea of leaders from 21 countries across the region has developed into a tussle for influence between an increasingly assertive China and a more withdrawn US.
Saturday's summit of CEOs is the precursor to the official leaders' meeting, which will take place on Sunday.
Xi criticised "America First" trade protectionism and stressed that global trade rules should not be applied "with double standards or selfish agendas."
In a rebuke to China, Pence met with the representative from Taiwan, a self-governing island which China considers to be part of its own territory.
He also announced the US would join with Australia in the development of a new naval base.
Pence also mocked China's Belt-and-Road initiative, under which China offers loans to poorer countries in the region to improve infrastructure.