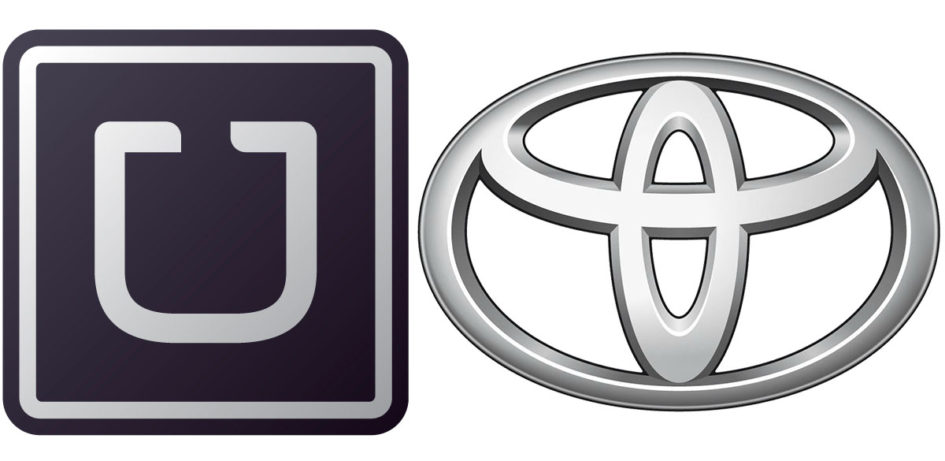 Driverless Car Deal: Toyota Announces $500m Investment In Uber
LAHORE MIRROR (Monitoring Desk)– Leading Japanese car-maker Toyota is going to invest $500m (£387m) in Uber and expand a partnership to jointly develop self-driving cars.
The firm said this would involve the "mass-production" of autonomous vehicles that would be deployed on Uber's ride sharing network.
It is being viewed as a way for both firms to catch up with rivals in the competitive driverless car market.
The deal also values Uber at some $72bn, despite its mounting losses. That is up 15% since its last investment in May but matches a previous valuation in February.
According to a press release issued by the firms, self-driving technology from each company will be integrated into purpose-built Toyota vehicles.
The fleet will be based on Toyota's Sienna Minivan model with pilot trials beginning in 2021.
Shigeki Tomoyama, executive vice president of Toyota Motor Corporation, said: "This agreement and investment marks an important milestone in our transformation to a mobility company as we help provide a path for safe and secure expansion of mobility services like ride-sharing."
SOURCE: BBC NEWS