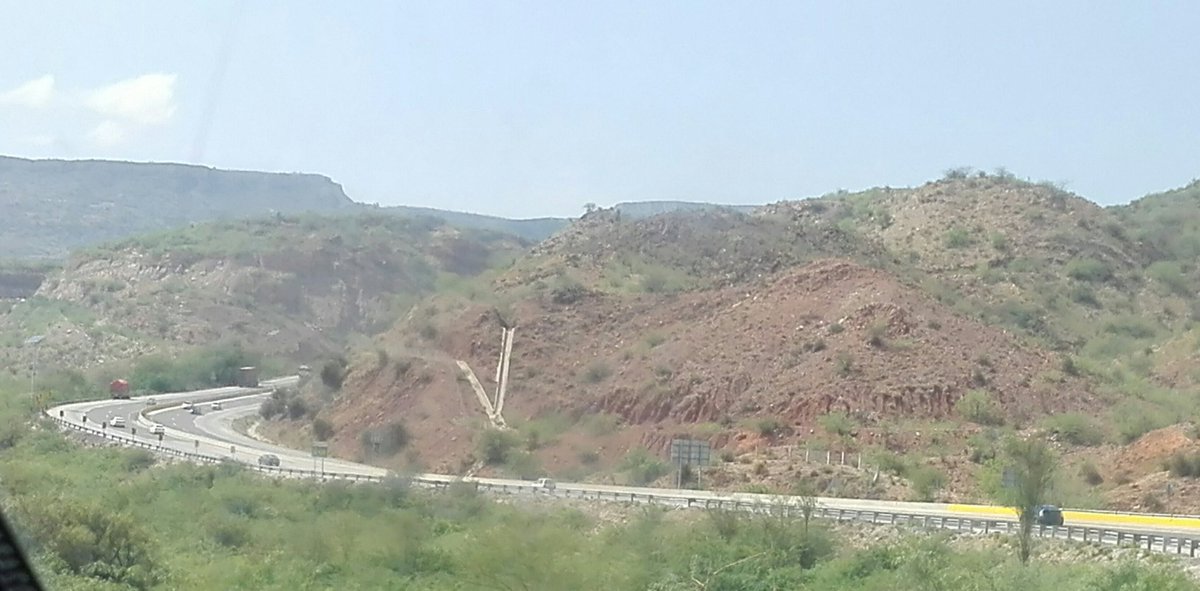 Tourism Secretary Mushtaq Visits TDCP Resort In Kalarkahar to Inspect Facilities
By Our Web Reporter
LAHORE–Secretary Tourism and Archeology Capt (retd) Mushtaq Ahmed visited TDCP Resort in Klarkahar and inspected the facilities for tourists. He inspected various parts of the resort and issued necessary instructions for further improvement.
Secretary Tourism directed that the implementation of Corona SOPs at the resort be ensured. He said that tourism facilities in Klarkahar were being gradually increased.

Captain (Retd) Mushtaq Ahmed also inspected the TDCP Resort under construction at Dharabi Lake in Chakwal. Expressing satisfaction over the pace of construction work, he said that quality should be taken care of in all cases.
He said that a comprehensive plan for the development of new tourist destinations has been launched under the direction of Tourism Advisor Asif Mahmood and Dharabi Lake is one of them.
The Secretary of Tourism said that Chakwal has a lot of potential for tourism which is being utilized.