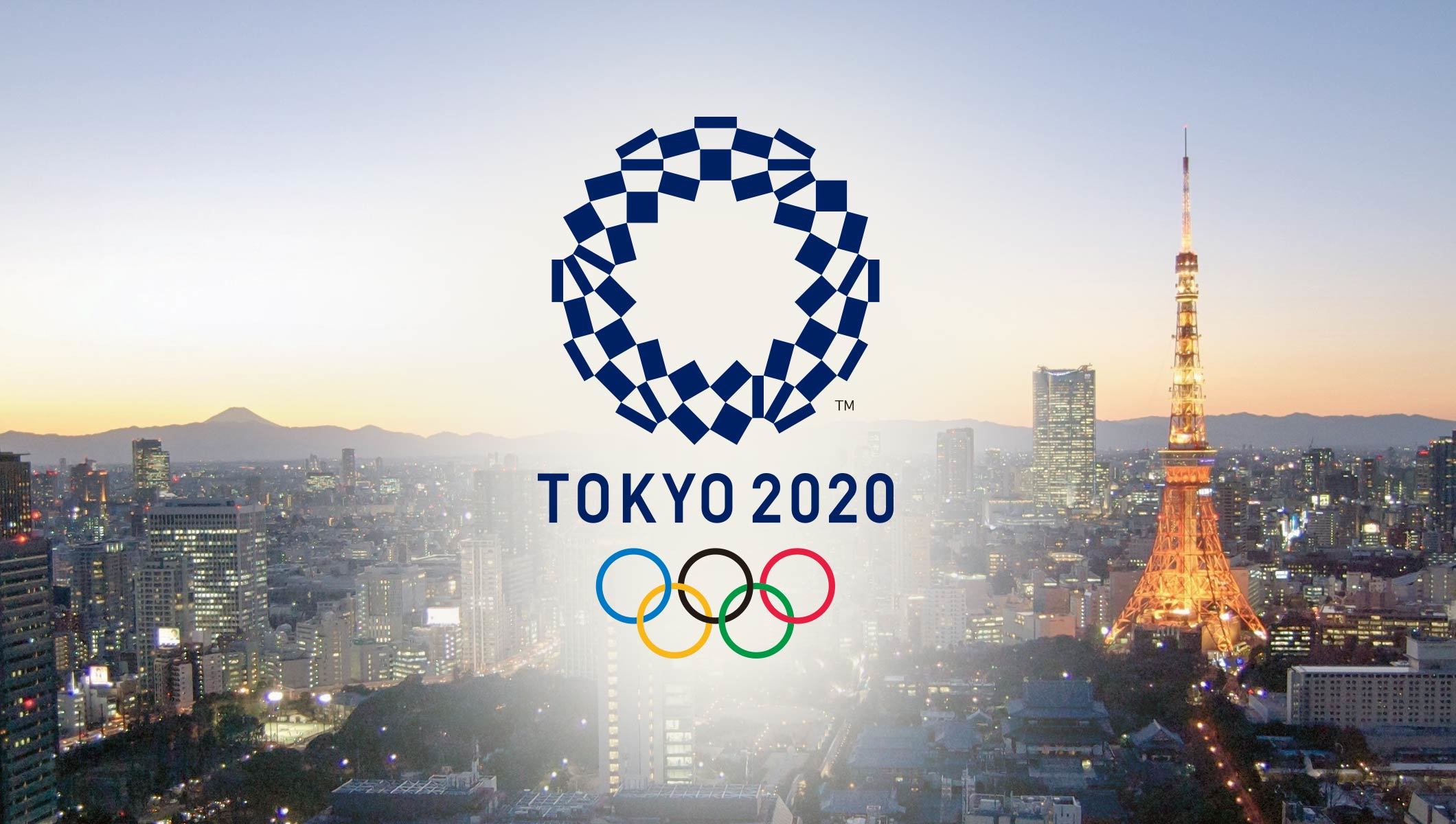 Tokyo 2020 Olympics links up with UN to promote sports' contribution to global development
UNITED NATIONS: The Tokyo Organizing Committee of the Olympic and Paralympic Games (Tokyo 2020) and the United Nations have signed an agreement aimed at promoting the contribution of sport in the race to reach UN's Sustainable Development Goals (SDGs) by 2030.
Signing a Letter of Intent (LOI), Alison Smale, the UN Under-Secretary-General for Global Communications, said that the understanding will enable the two bodies to focus not only the accomplishments of the athletes, but also on how the event is managed, in innovative and responsible ways. Tokyo 2020 Chief Executive, Toshiro Muto signed on behalf of the organizers.
The two parties agreed to cooperate by promoting activities that will help raise awareness of the contribution of sport and of the Tokyo 2020 Games towards achieving specific SDGs, as well as drive amore global understanding of the SDGs amongst the Japanese population.
Tokyo 2020 and the UN will work together to leverage the United Nation's own events and media platforms to increase the public's knowledge of the links between the SDGs, sports and sporting events among citizens of Japan and other countries.
At the signing ceremony Smale said, "I am proud to sign this Letter of Intent, which will allow us to work with Tokyo 2020 to shine a light not only on the accomplishments of the athletes, but also on how the event is managed
in innovative and responsible ways. This is a great opportunity to leverage our platforms to begin conversations about the contributions of Tokyo 2020 to SDG implementation and the power of the Olympic Games to promote peace and development worldwide."
In his remarks, Muto said, "Since its foundation, the Tokyo 2020 Organising Committee has emphasized the
importance of sustainability. In line with Tokyo 2020's vision that sport has the power to change the
world, we have had a number of discussions regarding our mutual relationship and cooperation with the
UN, and we are very pleased to have now signed this LOI. Through the Games, we can help to raise
awareness of global issues and bequeath a sustainable society to the next generation."
The UN's Sustainable Development Goals are a universal call to action to end poverty, protect the planet
and ensure that all people enjoy peace and prosperity.
These 17 Goals build on the successes of the UN's Millennium Development Goals, while including new
areas such as climate change, economic inequality, innovation, sustainable consumption, peace and
justice, among other priorities. The goals are interconnected – often the key tto success on one will involve
tackling issues more commonly associated with another.