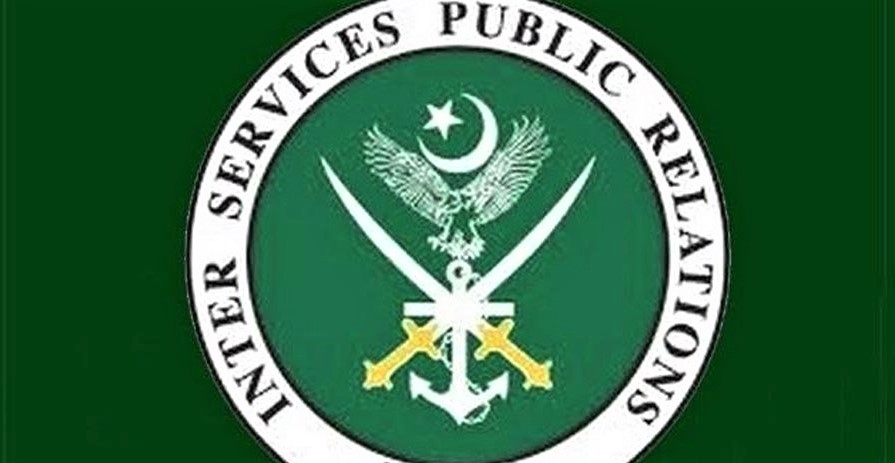 Tit-For-Tat: ISPR Says Seven Indian Soldiers Killed In Response Action By Pakistan Army
LAHORE MIRROR (Monitoring Desk)– Seven Indian soldiers were killed and 19 injured in retaliation made by the Pakistan Army against violation of the Line of Control (LoC), Inter-Services Public Relations (ISPR) said Tuesday.
Pakistan's Army retaliated after Indian military martyred Pakistan's four soldiers in addition to a civilian casualty and three injuries in two incidents.
According to a press release, Indian troops received heavy loss as many of its positions following response action of Pakistan Army over violations along the ceasefire line.
The statement said that LoC violations were increased from the Indian side during the last 48-72 hours.
Indian troops resorted to deliberate firing at Khoi Ratta Sector [earlier in the day] that martyred an 18-year-old man and injured three women, it said.
Moreover, the three martyred soldiers of Pakistan Army were also laid to rest, ISPR said.
Three Pakistan army soldiers were martyred in unprovoked firing by Indian troops from across the Line of Control (LoC) at Rakhchikri Sector in Rawalakot.
ISPR said Pakistani forces responded to Indian firing befittingly and there were reports of casualties on the other side of the border as well.
SOURCE: ARY NEWS