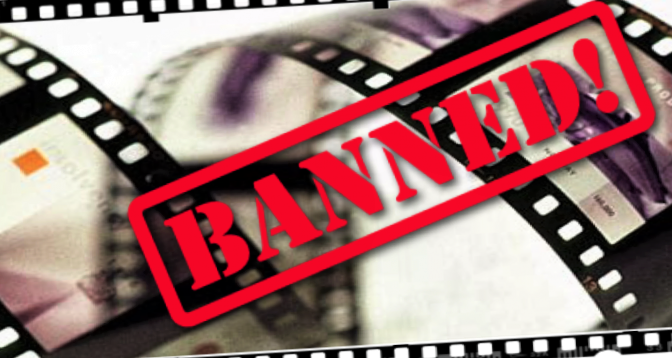 Tit-For-Tat: Film Exhibitors Association Announces Ban Over Indian Movies' Release In Pakistan
LAHORE MIRROR REPORT– Major association of film exhibitors in Pakistan announces not to screen any Indian movie at the country's cinema houses in solidarity with the government after Indian jets violated Pakistani airspace earlier on Tuesday.
"In light of the prevailing situation, and in solidarity with the Government, the Film Exhibitors fraternity has volunteered to focus on local content till the normalization of the current situation in the region," said Zoraiz Lashari, the chairperson of the All Pakistan Exhibitors Association.
"We believe art and film is a universal language that transcends borders and brings people closer. We hope we can all play a positive role in reducing tensions, and supporting policies that bring peace and prosperity to the people of the entire region," he said.

Federal Information Minister Fawad Chaudhry reiterated the association's announcement earlier in the day, adding that he has also instructed authorities to block airing of Indian advertisements as well on Pakistani media.
"Cinema Exhibitors Association has boycotted Indian content, no Indian Movie ll be released in Pakistan. Also have instructed PEMRA to act against Made in India Advertisements," the information minister tweeted to his 1.81 million followers.
The development comes after heightened tensions between the neighbouring nations as Indian fighter jets intruded the Pakistani territory early Tuesday in act of "uncalled-for aggression" to which Pakistan said it would "respond at the time and place of its choosing".
Earlier, All Indian Cine Workers Association had announced a complete ban on Pakistani actors and artists in the Indian film industry soon after Pulwama attack in Indian-occupied Kashmir that left over 40 Indian troops killed.