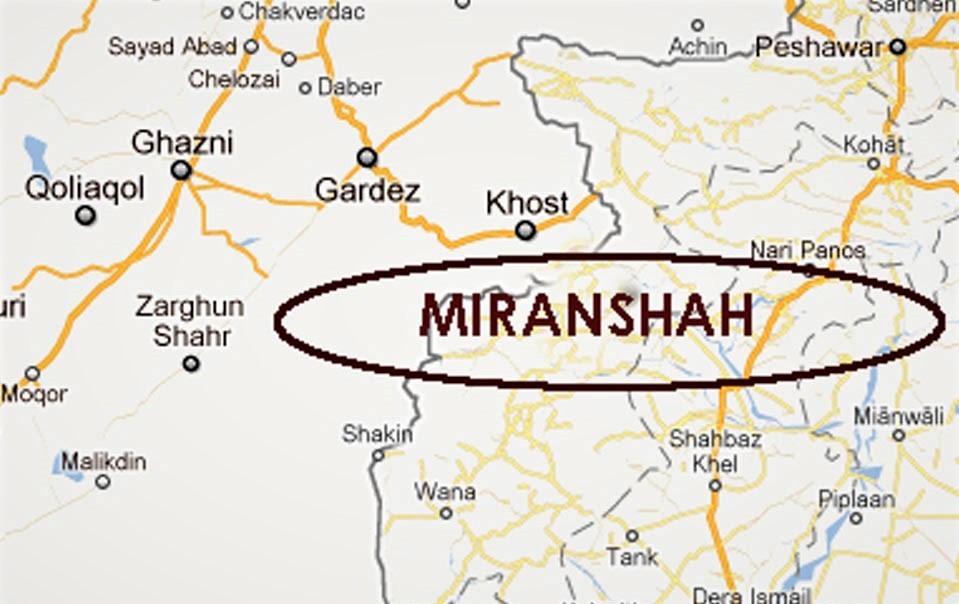 Three Killed, 5 Soldiers Wounded In PTM, Security Forces Clash In North Waziristan: ISPR
MIRANSHAH– A clash between security forces and Pashtun Tahafuz Movement (PTM) workers in North Waziristan's Miranshah district on Sunday left three people killed and 10 others including five soldiers wounded, ISPR confirmed. 
The Pakistan army's media wing said a group led by MNA Mohsin Javed and MNA Ali Wazir assaulted Kharqamar check post at the North Waziristan tribal district. 
The ISPR said due to the firing of the group as many as five soldiers also got injured.
"They wanted to exert pressure for the release of suspected terrorists' facilitator arrested the other day. Troops at the check post exercised maximum restraint in the face of provocation and direct firing on the post," said the Pakistan Army's media wing.
The ISPR said that the three individuals killed in the clash were involved in the attack on the post and MNA Ali Wazir along with eight others have been arrested while Mohsin Javed is at large.
Advisor to Prime Minister on Information Firdaus Ashiq Awan called the attack on check posts as 'regrettable', and said the action was an attempt to release terrorists.
Some people have become agents of the foreign forces and are misguiding others by doing propaganda against the state, she said, adding the people would always stand shoulder to shoulder with Pakistan Army.
SOURCE: GEO NEWS