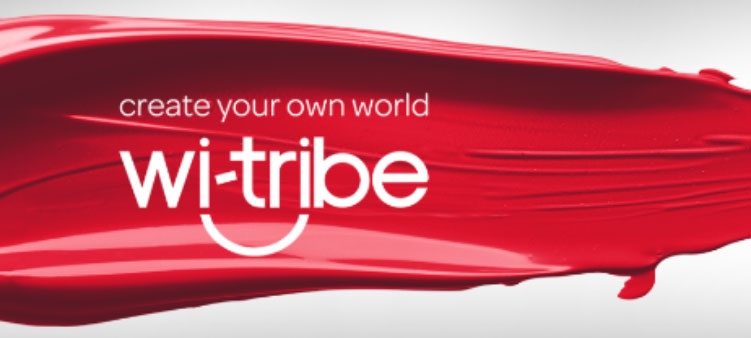 Thousands of Users Blast wi-tribe For Poorest And Worst-Ever Internet Service
-- The service is still inaccessible to customers for over 60 hours across Pakistan
By Our Web Reporter
LAHORE– Thousands of consumers of wi-tribe (an internet service provider) have been left in the lurch from almost four days across Pakistan as the company failed to provide internet with a claim that their maintenance on tower is taking time.
The company that operates in private sector and is owned by one Hasan Bokhari has appeared to be weakest in terms of service delivery and required speed against any speed package.
The service is still in suspension mode countrywide and customer service team is avoiding taking calls of angry customers.
There were reports from the Pakistan Telecommunication Authority (PTA) that the company has gone bankrupt and they haven't paid dues to partner services. The company has also developed some licensing issue.
Thousands of users couldn't avail their work from home, online education and online business activities.
A barrage of criticism against the company appeared on twitter after hundreds of consumers severely questioned the working of the company.
More than 24 hours now. They will make you wait on call and nobody responds. Shameless. Bloody thugs. And never ever do they offer the promised mbps and now absolutely no service.

— Ammar Pirzada (@AmmarPirzada) July 15, 2020
Another consumer Mohsin Ibrar tweeted that "More then 32 hours now wth witribe. You guya know the meaning of resolved Shortly."
More then 32 hours now wth witribe. You guya know the meaning of resolved Shortly

— Mohsin Ibrar (@MohsinGamer33) July 15, 2020
"The internet service remains suspended for 10 days a month, remains average another 10 days, while it gets better in the last 10 days before bill collection," tweets another angry citizen Mian Umaz.
ہر مہینے تقریبا دس دن نیٹ نہیں آتا ۔ دس دن گزارے لاٸک آتا ہے ۔ دس دن بہتر آتا ہے جب بل کا وقت ہوتا ہے

— Mian Umaz (@_UmazM) July 15, 2020
Withdrawing earlier tweet that the service will be resumed shortly, its social media team preferred not giving any timeframe.
The company's twitter account in response to growing public anger five hours ago tweeted: "There has been a maintenance activity running at the tower end, as soon as the activity is done. Your internet service will be restored. We are sorry for the inconvenience caused. Due to unplanned activity, a specific resolution time cannot be committed."
WHEN THE HELL IS YOUR "SHORTLY" GETTING OVER? It is more than 24 hours now!! You are losing customers. Remember this! 🤬🤬

— Huma. (@mysteriouslywow) July 14, 2020
The company social media team kept apologizing the users for inconvenience.
"There is a maintenance activity running at tower end, as soon as the activity gets done, your internet will be working. You are requested to wait."