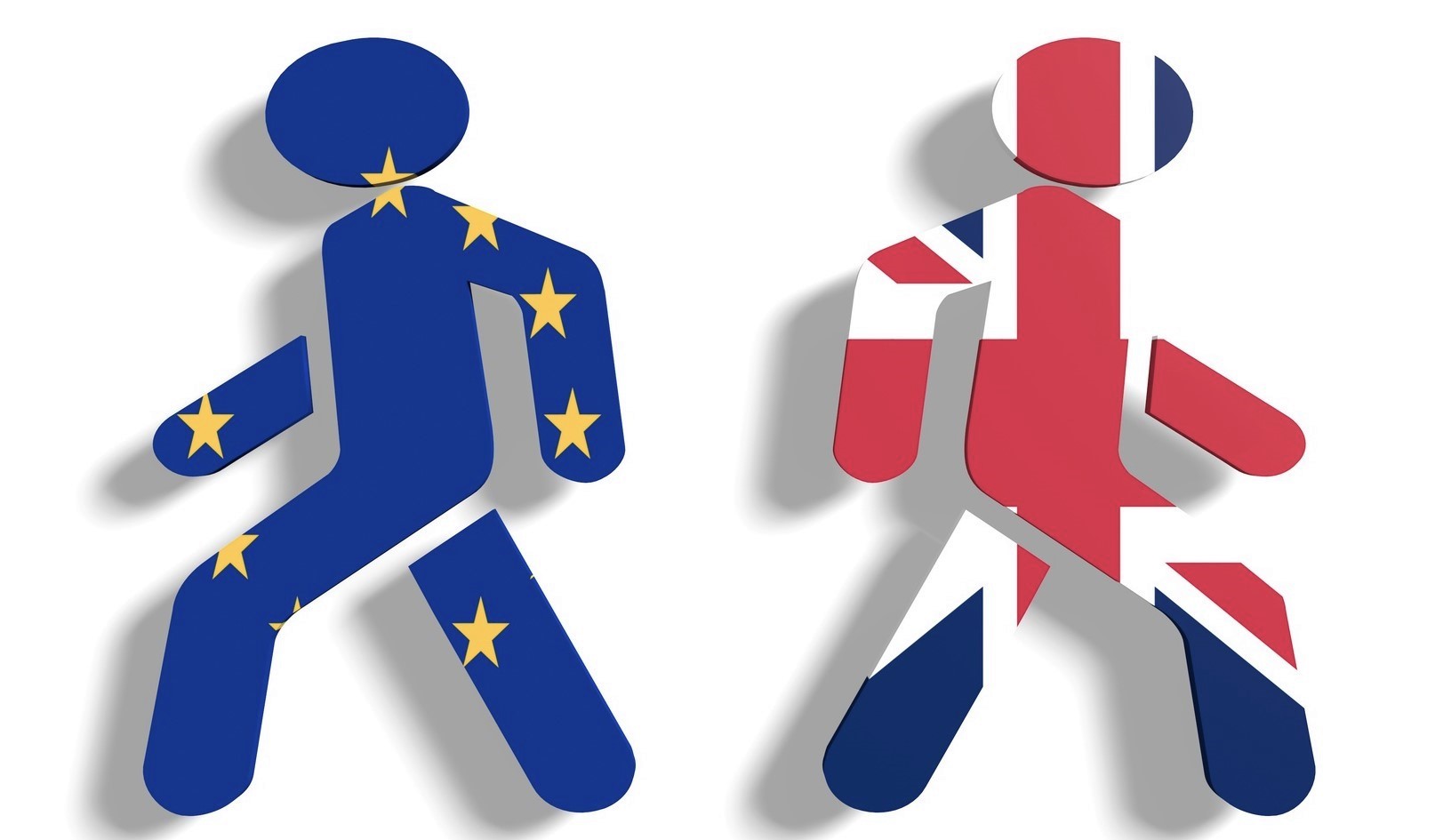 Third Brexit Vote Today: Govt Will Ask MPs To Approve Only Part Of The Deal PM May Negotiated With The EU
LAHORE MIRROR (Monitoring Desk)– UK parliamentarians are going to vote today (Friday) on part of embattled Prime Minister Theresa May's Brexit deal with the European Union.
Under terms set out by EU leaders after a summit last week, Britain would be granted an extension until May 22 if Parliament passes the withdrawal agreement – one of two separate documents that make up the prime minister's deal – by March 29, the date the UK was originally scheduled to leave the bloc, or Brexit.
In a move that caused a stir in the House of Commons, the government announced on Thursday that MPs would be asked to only approve the 585 page-long withdrawal agreement, agreed by negotiators from the UK and the EU last year.
Along with the withdrawal agreement, which sets out the terms of departure, the Brexit deal also includes a 26 page-long political declaration, a non-legally binding text that sets out the terms of the future relationship between the EU and the UK.
MPs on Friday, however, will not be asked to vote on the political declaration.
Why have an un-meaningful vote?
According to Section 13 of the EU Withdrawal Act, the government cannot ratify any deal until Parliament has approved it. This process has become known as a "meaningful vote", which requires the House of Commons to approve both the withdrawal agreement and the framework for the future relationship.

However, House Speaker John Bercow has ruled that asking MPs to vote twice on the same motion would breach parliamentary procedures.
May's deal has already been twice rejected in meaningful votes.
Andrea Leadsom, leader of the House of Commons, told MPs on Thursday the government's move to split the deal aims at meeting the EU deadline for the UK to be granted an extension until May 22, just before European Parliament elections.
Should the UK extend beyond that date, it would be required to elect representatives in the EU Parliament, something the government wants to avoid.
"What you could do is use the withdrawal agreement bill, the legislation needed to implement the deal in domestic law, to amend the withdrawal act to say that you no longer need to approve the political declaration," Maddy Thimont Jack, a researcher at the London-based Institute for Government, said.
"But you'd need a majority in the House of Commons to do that."
If the deal is not passed, the EU wants Britain to set out an alternative path by April 12. As no deal remains the default option under Article 50, the part of the EU treaty that allows member states to leave the bloc, the UK could still crash out on that date.
SOURCE: BBC NEWS