Teachers, Young Artists of Alhamra Academy Perform on National Anthem, Pay Homage to Composers
LAHORE– The Lahore Arts Council has taken a good step to pay tribute to the performers of Pakistan's national anthem for the first time. In which experienced teachers and talented young artists of Alhamra Academy of Performing Arts performed on the national anthem and paid homage to its composers.
In this regard, Executive Director Lahore Arts Council Saman Rai called this effort after the leaders of Pakistan Movement and said that freedom is a great blessing and its protection is the duty of all of us, and we must dedicate ourselves for the development and prosperity of the country and the nation.
She stated that Alhamra has proved itself to be one of the foremost literary and cultural institutions of the country by remembering those who gave great gifts to the nation in the form of the national anthem which is being appreciated.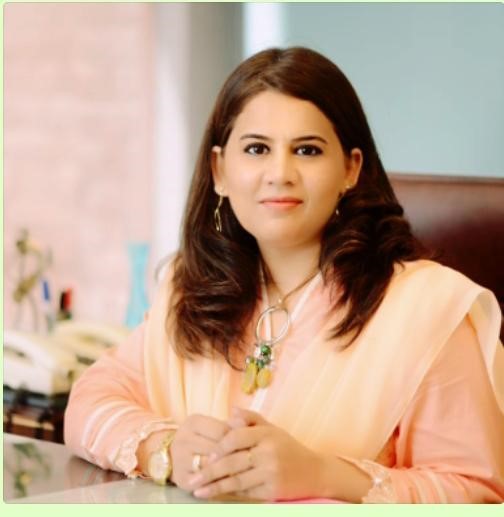 Rai further said that Alhamra would continue to take such steps in the future so that the services of their predecessors can enlighten the new generation. The credit for this successful endeavour goes to the entire team, she added.
Information Officer LAC Samreen Bukhari said that it should be noted that the teachers of Alhamra Academy of Performing Arts worked hard to perform the national anthem. Alhamra is making a new history under the chairmanship of Saman Rai, as she knows how to take her team with her, she added.— PRESS RELEASE