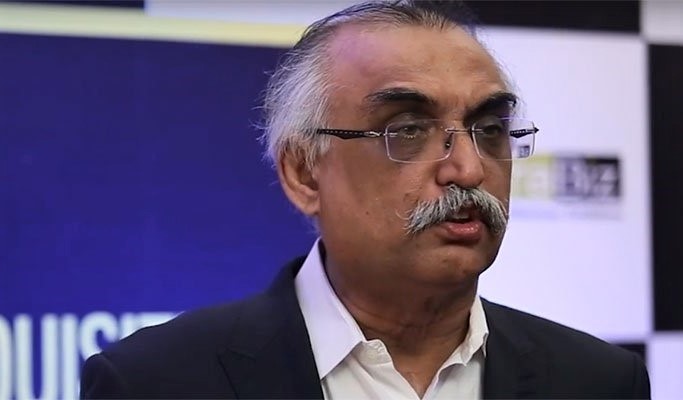 ISLAMABAD– The PTI's government has appointed Syed M Shabbar Zaidi as Chairman of the Federal Board of Revenue on an honorary basis for a period of two years, said an official news release on Thursday.
According to the official statement, the appointment will be with immediate effect.
Zaidi's appointment comes days after the removal of senior bureaucrat Jahanzeb Khan from the position as head of the tax collection body.
Zaidi is a senior partner at A F Ferguson and Co, a leading accountancy and advisory company in Pakistan and a Price Waterhouse Coopers member firm.
He has previously served as provincial finance minister in the Sindh caretaker cabinet in 2013.— LAHORE MIRROR REPORT