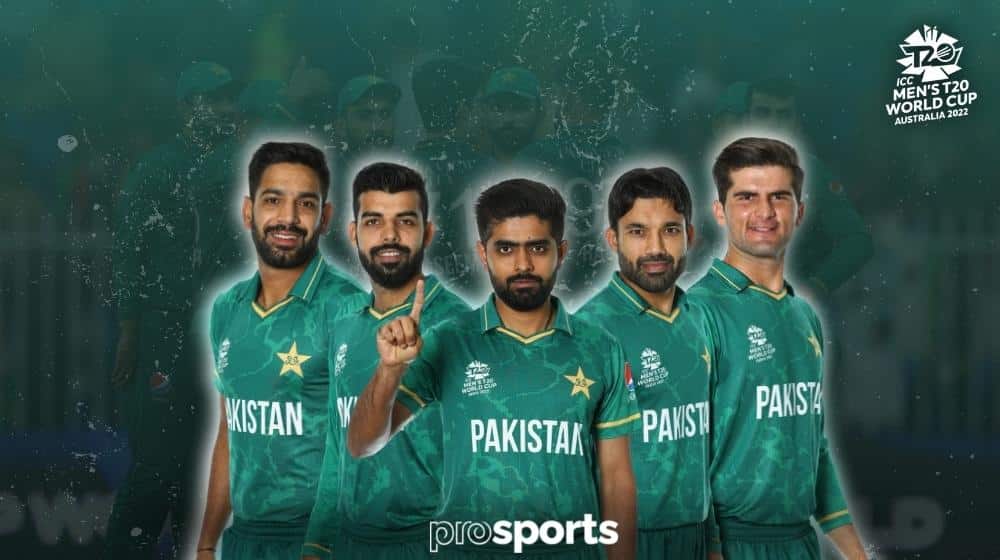 Syed Mahmood Sharazi
Pakistan cricket team has left for New Zealand before participating in the T20 World Cup where they are playing a tri-nation series with Bangladesh and New Zealand teams. After that the Pak cricket team will depart for Australia where they will play the T20 World Cup. 
Pakistan will play its opening match against arch rival India. In last year's T20 World Cup also, Pakistan made a historic victory against India by 10 wickets and this time again Pakistan will start the mega event with a match against India.
Pakistan's victory against India in last year's T20 World Cup was the first victory against Pakistan's traditional rival in ICC World Cup events. Before the T20 World Cup, Pakistan had to face a defeat against Sri Lanka in the Asia Cup Final and after that, they lost four matches against England in the seven-match series.
If we look at the team selected by Pakistan for the T20 World Cup, the most criticism in the 15-member squad is regarding the selection of middle-order batsmen Iftikhar Ahmed, Khushdil Shah and Asif Ali. They are included in the team because of their batting but when they get the chance all three have disappointed the fans of Pakistan Cricket Team. Iftikhar Ahmed scored 105 runs at a strike rate of 100 in six matches of the Asia Cup. Similarly, Khushdil Shah only score 58 runs with a strike rate of 120 in six innings of six matches.
Compared to him, Asif Ali's strike rate was 165 but he scored only 41 runs in five innings and so far he has played more than 50 matches and he has failed to score 50 runs in a single match. . Similarly, in the seven-match series against England, both Khushdil Shah and Iftikhar Ahmed failed to show any remarkable performance.
Pakistan's batting at this time completely depends on the performance of two batsmen– Babar Azam and Mohammad Rizwan — who also face criticism against their strike rate. But the facts should also be kept in mind that if these two batsmen do not perform, Pakistan's middle order batting is not able to bear the burden of the rest of the innings.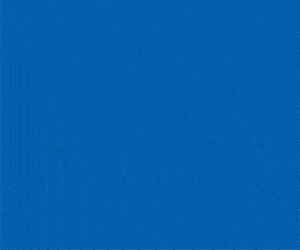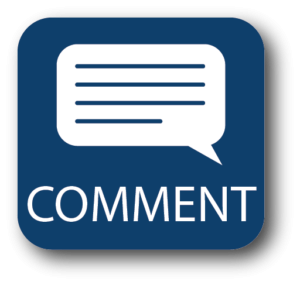 In the Asia Cup, if Babar Azam failed in six matches, Mohammad Rizwan carried the burden of batting and after that in the series against England, except for the two batsmen, none of Pakistan's batter seemed to justify their selection. Both were criticized for their strike rate in the Asia Cup as Mohammad Rizwan had a strike rate of 117.57 and Babar Azam batted with a meager strike rate of 107.93. But against England, both answered the critics with their bat. And Rizwan batted with a strike rate of 138.59 while Babar Azam silenced everyone by batting with a strike rate of 143.21. Pakistan's opening pair has been criticized that both of them bat slowly in the power-play but it is also a fact that if both of them failed in a innings then
The middle order batsmen usually get swollen hands and feet and victory becomes a nightmare for the team. In the second T20 match played against England in Karachi, Babar and Rizwan played a record innings and for the first time achieved a target of more than two hundred runs without any loss and made a place in the record book, which is a wonderful achievement.
Now we talk about the middle order, Iftikhar Ahmed, Khushdil Shah, and Haider Ali have been given continuous opportunities besides Shan Masood who has also been made a part of the team due to his performance in T20 in England. But even in the series against England, his bat failed to get runs and now he has been unable to achieve any feat in the tri-nation series which is being playing in Christchurch.
And if we talk about the bowling, Pakistan's bowling attack is quite aggressive and our fast bowlers are capable of bowling continuously at a speed of 140kmph. Shaheen Afridi is also hopeful to complete the rehabilitation process and play the first match against India. Haris Rauf is the leading wicket taker of T20 while on the other hand Mohammad Husnain is also known for his efficient bowling in power play. Mohammad Wasim has justified his inclusion in the World Cup squad so far and has returned to form with five wickets in the opening two matches of the tri-nation series.
Be it cricket or football, this game does not revolve around the performance of a single player, it's a game that depends on the performance of the entire team, but there are some players whose performance the teams depend on.
Up to me, Pakistan Cricket Team in T20 World cup will depend on the performance of Babar, Rizwan, Shaheen, Shadab and Haris Rauf.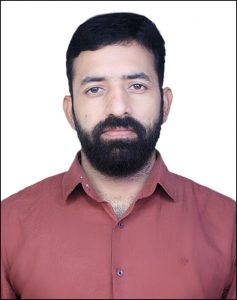 — The writer is a senior journalist and Columnist. He believes that sports is life