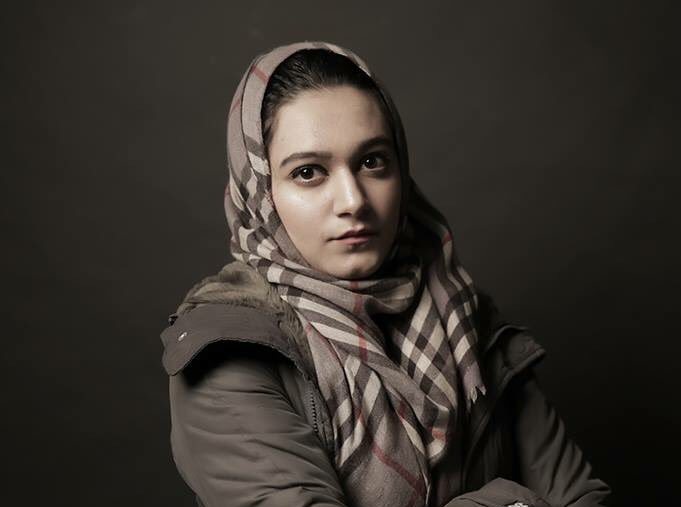 Supreme Court sets January 23 for hearing Khadija Siddiqui case
ISLAMABAD: A three-member bench of the Supreme Court headed by Chief Justice of Pakistan Justice Asif Saeed Khosa will hear the case of law student and stabbing survivor Khadija Siddiqui on January 23.
Khadija, who is currently studying in the United Kingdom, departed for Islamabad from Heathrow airport on Monday evening to attend the hearing.
The 24-year-old, a student of bar-at-law at the City Law University, before her departure and said, "I am hopeful as this case serves as a beacon of hope for women across Pakistan. I am glad that the newly sworn-in chief justice fixed my case for hearing. My morale was a bit down since my case had not been heard since the last suo moto hearing in June 2018."
"However, I am hopeful again and have complete faith in our judiciary. I sincerely hope that justice will be served, as during this entire struggle the truth has indeed prevailed," she added.
"It is imperative that for the sanctity of law and deterrence perpetrators receive their due punishment. It's a test case and it's important for the future of cases of violence against women in Pakistan," Khadija said.
Khadija who was stabbed 23 times by her classmate urged that "justice ought to be done not because she suffered but because if such a crime goes unpunished then the "hopes of all those looking up to this case will shatter. "Thousands of cases like these go down the drain because the majority do not have resources to seek justice or are silenced before they even try. It's not only my struggle, it's the struggle of the whole society. I decided to take a stand for myself and for everyone else who believes in law and justice," the law student maintained.
Recalling the horrifying incident, Khadija said, "There was a push from behind and then the first slash and then the stabbing didn't stop until my driver intervened. I thought it was over and I had no chance of survival. I read the Kalma and resigned while I was being stabbed repeatedly. It's a miracle that I am alive and fighting for justice. The attacker didn't even spare my baby sister. If such beasts are allowed to run freely in the society than we will only end up as a lawless society."
Khadija came to the UK in September last year to study bar-at-law and plans to return to Pakistan after finishing her studies to help victims of injustice. "I spent a lot of time struggling to get justice in Pakistan and realised through my own experience that there is a mafia culture in Pakistan. I plan to return to Pakistan and help others gain a voice through legal assistance. We cannot allow injustice to continue permeating in the society as it is, something has to be done about it," she stressed. Speaking about taking time off from law school to attend the hearing, Khadija said, "I am taking time off from my classes and will be missing important lessons and assignments."
She, however, hopes that she will be able to return to London after a week to resume her studies.
The case
On May 3, 2016, Khadija was stabbed 23 times by Shah Hussain, her classmate on Lahore's Davis Road. He managed to flee from the scene of the crime but was captured on a mobile camera by an eyewitness.
After the registration of a case, the accused requested a sessions court for bail before arrest, which was turned down. Hussain, whose father happens to be a renowned lawyer, was aided by a number of other lawyers to flee from court premises after his request was turned down.
In September 2016, Hussain's lawyer once again challenged the sessions court verdict in the Lahore High Court, but the court maintained the earlier verdict.
Three days later the accused surrendered himself to police and was sent to prison. He remained behind bars for nearly two months and was subsequently released on December 1, 2016, after the sessions court granted him bail.
Khadija filed an appeal against the court's decision, but it was dismissed.
On July 29, Lahore judicial magistrate sentenced Hussain to seven years in prison, however, on June 4, the Lahore High Court acquitted Hussain. Former chief justice Saqib Nisar took suo motu notice of the acquittal in June 2018.