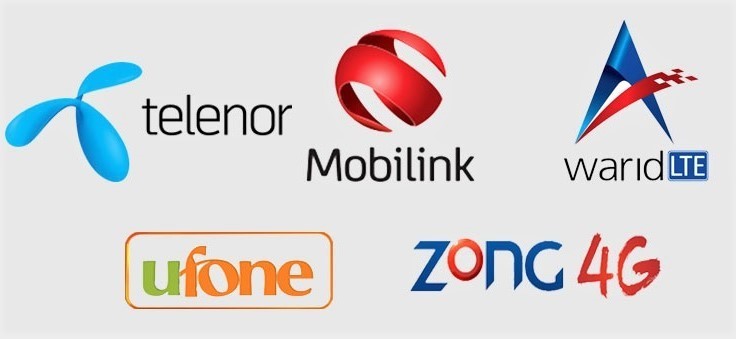 Supreme Court Restores Taxes On Cell Phone Scratch Cards
ISLAMABAD– The Supreme Court of Pakistan on Wednesday restored all taxes on cell phone scratch cards which were suspended in June 2018.
The case pertaining to taxes on mobile phone scratch cards was heard by a three-member bench of the apex court headed by Chief Justice of Pakistan (CJP) Justice Asif Saeed Khan Khosa.
During proceedings, there was a debate on whether matters pertaining to taxes could be heard under Article 184-3 could be heard.
The top court stated that it could not issue orders on matters related to taxes.
In earlier proceedings, the apex court had been informed by the counsel for Pakistan Telecommunications Authority (PTA) that Rs90 billion in taxes were not collected due to the suspension of one point of tax collection law.
Former CJP Justice (retired) Saqib Nisar had taken suo motu notice of tax on scratch cards and ordered suspension in deduction of taxes prepaid on mobile phone scratch cards in June 2018.
SOURCE: GEO NEWS