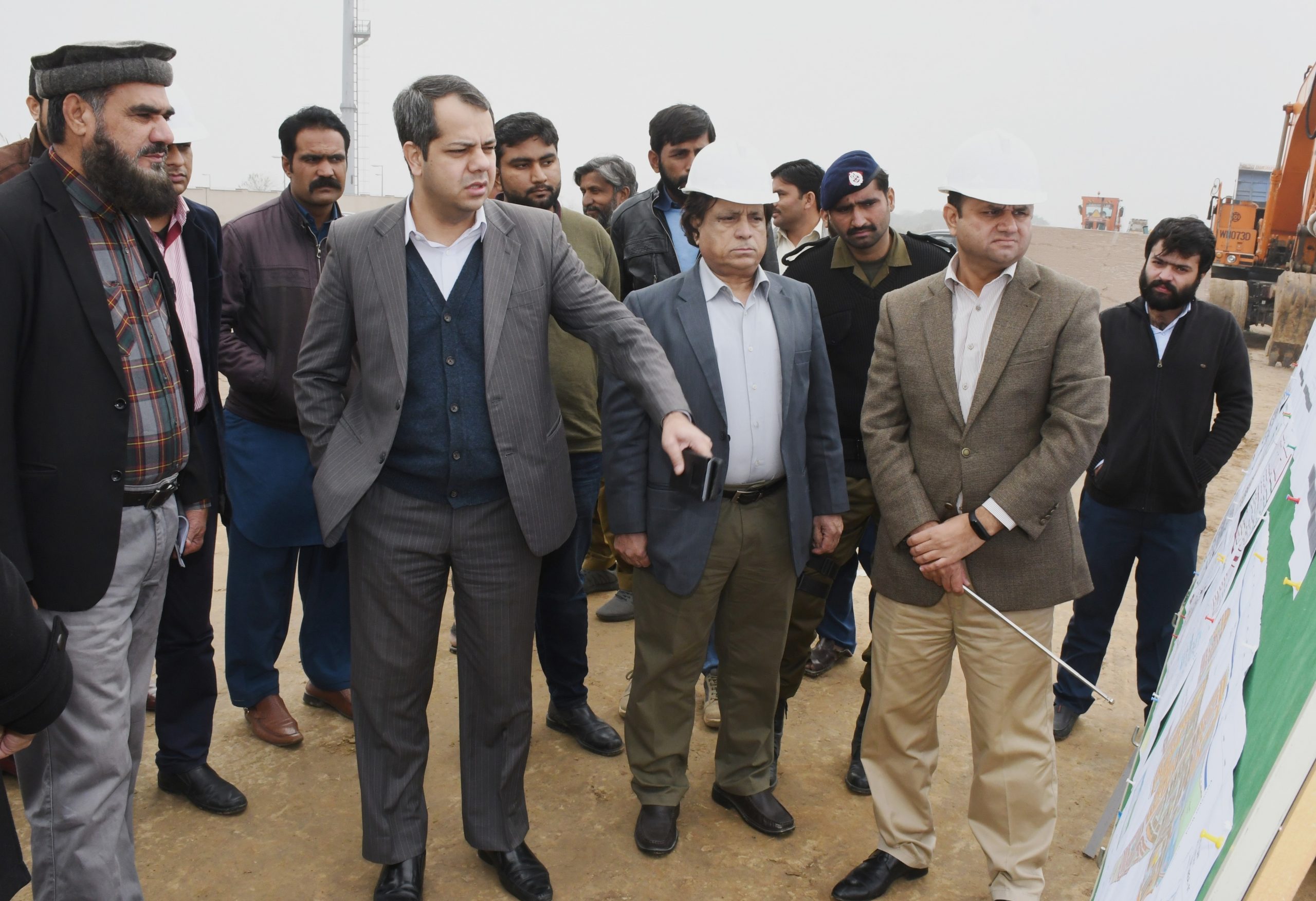 Sumair Ahmad Inspects LDA City To Ensure Development Work Execution
LAHORE– Director General Lahore Development Authority (LDA) Sumair Ahmad Syed Monday reached LDA City site on Monday to inspect ongoing development work.
He directed for expediting construction of physical infrastructure in Phase-I for handing over possession of plots to the file holders at the earliest.
The inspection was related to the development works being carried out there on an area of about 5,000 kanals in Jinnah Sector.
Chief Engineer LDA, Habib Ul Haq Randhawa and Project Director Hammad Ul Hassan briefed the Director General about the development activities.
The Director General was informed that a new two kilometers long road will be constructed for connecting the Phase-I of the scheme to LDA City Link Road that had already been constructed from Ferozepur Road to Defence Road. Tenders for this purpose were being invited shortly. The file holders will have to deposit half of the development charges.
Rates and schedule of payment of development charges by the file holders will be announced very soon.
A sum of Rs. 3.0 billion had been allocated in the current budget for executing development works in LDA City Phase-I.
The phase-I of LDA City, spreading over 13 thousand kanals, had been divided into seven packages for the purpose of development. Currently work was in progress in Package No. I, III and IV.
A three months deadline has been fixed for completing the ongoing development works.
Director General personally visited various locations in the scheme and reviewed the quality of development works being done at these places.