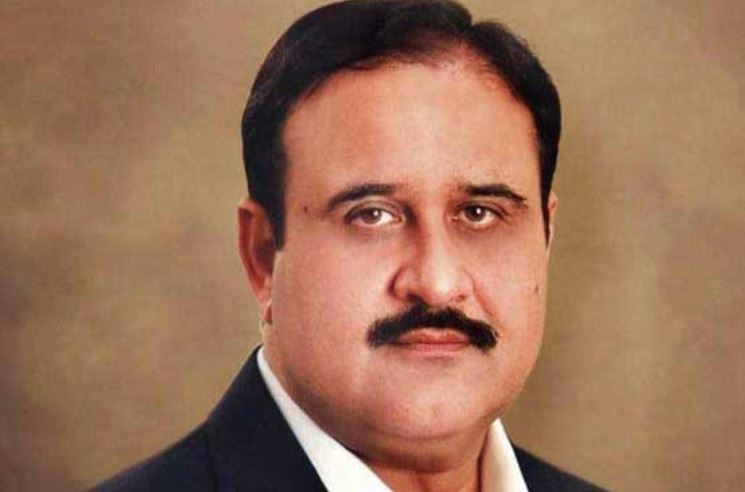 LAHORE– Punjab Chief Minister Sardar Usman Buzdar warned on Tuesday that no one would be allowed to disrupt daily life of general public.
Buzdar presided over an important meeting of the provincial cabinet, and mentioned that the law enforcement agencies have been directed to ensure maintenance of the law and order situation in the province.
The chief minister referred to the planned anti-government agitation called as 'Azadi March' by the Jamiat Ulema-e-Islam-Fazl (JUI-F) at the end of this month, seeking to topple Prime Minister Imran Khan's government.
The meeting today decided about ways to cope with challenges posed by the opposition parties.
Importantly, it further concluded that stern action will be taken against lawbreakers and disturbers of the peace indiscriminately. Reemphasising on maintenance of the law and order, Buzdar said that the law would "make its own way against lawbreakers.
Besides, the provincial cabinet approved amendments to e-stamp rolls 2016 that would allow the public to make online payment efficiently.
Moreover, the cabinet has subjected that the matter of amendments to Punjab Police (Ministerial Posts) Rules 2017 to the conditional permission from the department of law.
It also approved amendment to Police Rules regarding the recruitment of Inspector Legal (Specialist Cadre) BS-16 in the Punjab Police.
Furthermore, it approved amendments to the Criminal Code (the Code of Criminal Procedure). The government will be able to assign powers of magistrate to the competent officers.
The Punjab Cabinet further approved method of appointment of the vice chancellor of the University of Agriculture, Multan, composition of the search committee and guidelines.