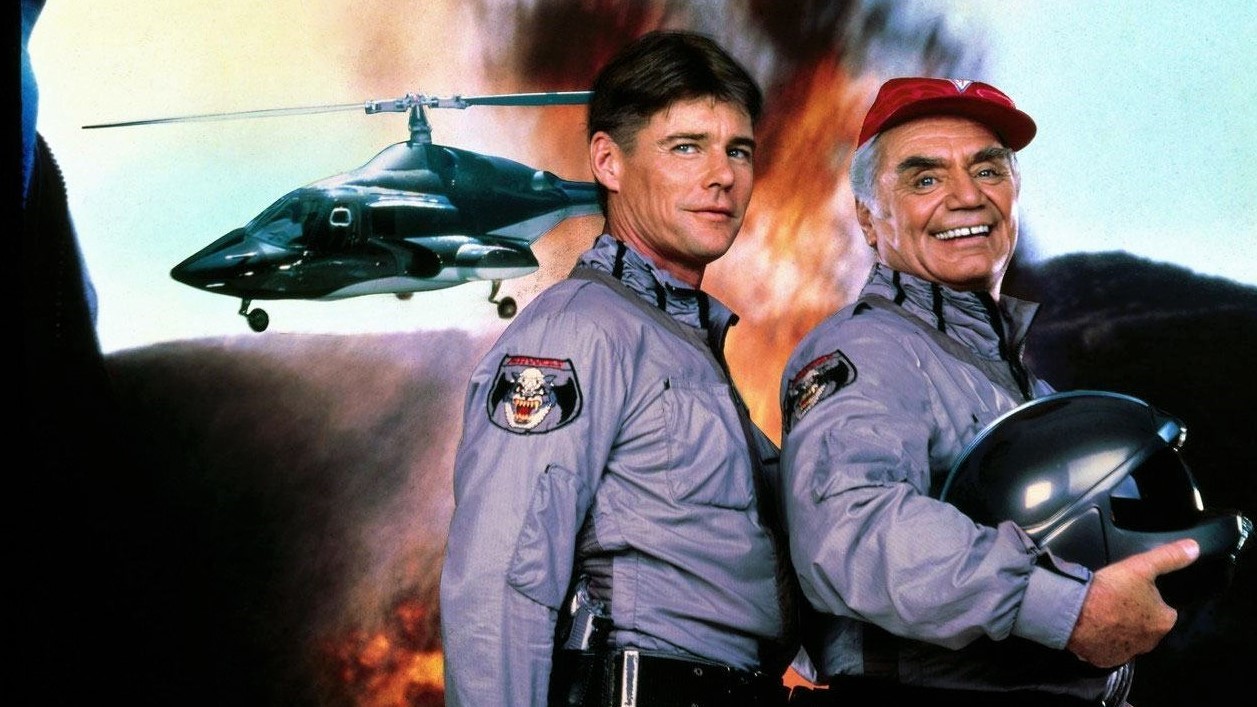 Star Of 1980's Action TV Drama 'Airwolf' Jan-Michael Vincent Dies At 74
Vincent's death sends shock wave among the youth of 1980s
LAHORE MIRROR Report– Jan-Michael Vincent, star of the hit '80s TV's series Airwolf, has passed away at the age of 74.
Vincent breathed his last on February 10 after suffering cardiac arrest, according to a death certificate obtained by TMZ.
Born on July 15 July 1944 in Denver, Colorado, Vincent made his first television appearance in 1967 in a Hardy Boys television film, The Hardy Boys: The Mystery of the Chinese Junk.
He then went to star opposite Robert Mitchum in Going Home in 1971, played Charles Bronson's hit-man protege in the iconic Michael Winner film The Mechanic in 1972, and starred in the Gene Hackman Western Bite the Bullet in 1975.
His other movie roles included Buster and Billie, The Tribe, Big Wednesday, Hooper and Damnation Alley.
In 1984, Vincent was cast as pilot Stringfellow "String" Hawke, who flew the titular "Airwolf" helicopter.

Airwolf, that aired from 1984 until 1986, told the tale of renegade pilot Hawke, who went on missions with an advanced battle helicopter as part of a deal with an intelligence agency to look for his missing brother.
Vincent left behind wife, Patricia, and daughter, Amber.
Meanwhile, the death of Vincent, who appeared as main hero in Airwolf series, has sent a shock wave among the viewers of drama series and expressed sympathy with the bereaved family.
"Vincent was my hero of a film which we watched in Pakistan in our childhood times and would wait for its one episode for a week," said Chauhdry Sohail Rahim Wathra of Pakistan's famous city Chichawatni.
"I never missed any episode of action-packed drama series Airwolf and cannot forget the moments of watching scenes of the television series and Vincent performing against criminals," Wathra, who is the biggest fan of the late actor.
"Actor Vincent and Airwolf will always remain in our hearts," he said while expressing his emotions at the death of super hero Vincent.