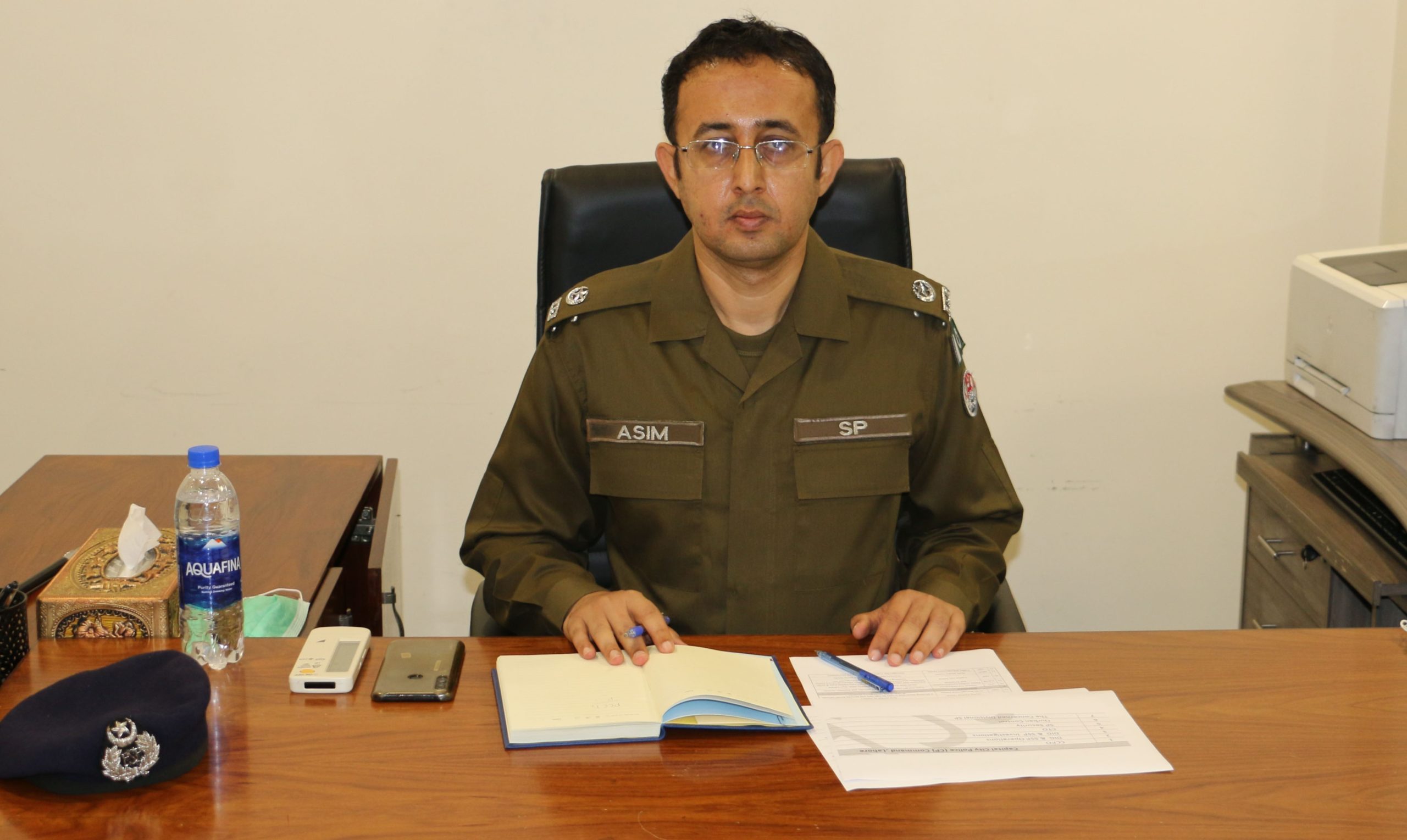 SP Muhammad Jasra Assumes Charge As Operation Commander PPIC3
LAHORE– The newly appointed Operation Commander of PPIC3, SP Muhammad Asim Jasra assumed charge of his office here on Friday.
Chief Operating Officer Punjab Safe Cities Authority Muhammad Kamran Khan welcomed SP Asim Jasra to the Punjab Safe Cities Authority (PSCA).
SP Muhammad Asim Jasrane assumed charge as Operations Commander at PPIC III Center Lahore. IC3 Center DSP Kamran Zafar briefed the SP Asim Jasra about various departments of the IC3 center and also paid a visit.
In his first talk with police communication officers, Operations Commander Muhammad Asim Jasra said that it was an honor for him to be a part of the Safe City team.
Efforts will continue to be made to reduce crime using modern technology.SP Muhammad Asim Jasra has worked as SP Police Training College in Multan.— PRESS RELEASE