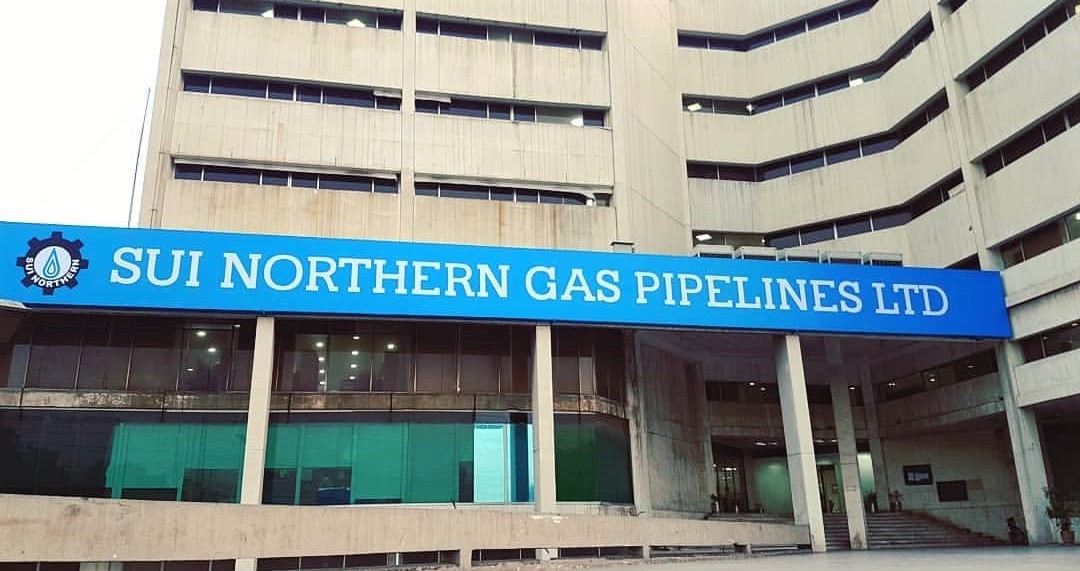 SNGPL Posts Highest Profit For FY 2017-18 And 1st Quarter 2018-19
LAHORE– Sui Northern Gas Pipelines Limited (SNGPL) declared its annual and first quarter accounts on Thursday, recording solid growth by posting highest ever annual after tax profit of Rs 11,121 million and EPS of Rs 17.54 for the year ended June 30, 2018.
The profit after tax has increased by 29.10 percent as compared to previous FY 2016-17.
Moreover, the company also declared extraordinary results for the 1st Quarter ended September 30, 2018 by announcing highest ever interim profit of Rs 2,596 million and EPS of Rs. 4.09 for the quarter ended September 30, 2018. 1st Quarter Profit after tax has increased by 35.30% as compared to previous period.
In view of these results, the Board of Directors declared Rs 5.55 per share final cash dividend for FY 2017-18, in addition to interim dividend already paid at Rs. 1.5 per share and further declared an interim cash dividend of Rs 1.5 per share for the quarter ended September 30, 2018.
Despite all the economic and financial challenges faced by the Company, it has declared tremendous results. This milestone has achieved under the guidance of the Board of Directors and with the consistent efforts of the Management and staff.
The consistent approach has made the Company successful. For achieving the historical high profit, the Company capitalized the assets worth of Rs 47,760 million during the FY 2017-18 besides putting its best effort to restrict UFG at admissible level.
Further OGRA has allowed additional volumes of UFG for FY 2012-13 to 2016-17 by revising the UFG benchmark of 7.1% (4.5%+2.6%) for these years and disallowed entire volume claimed by the Company in these years on account of law and order situation and non-consumers which were provisionally allowed to the Company.
Syed Dilawar Abbas, Chairman, Board of Directors, acknowledged the commendable efforts made by the Board Members, Management and Staff.  He hoped for continuation of the success journey of the Company in the years ahead. The Management of the Company accepted the challenge and showed willingness for repeating the better results in future.
The share transfer books of the company will remain closed from May 16, 2019 to May 23, 2019 (both days inclusive).— PRESS RELEASE