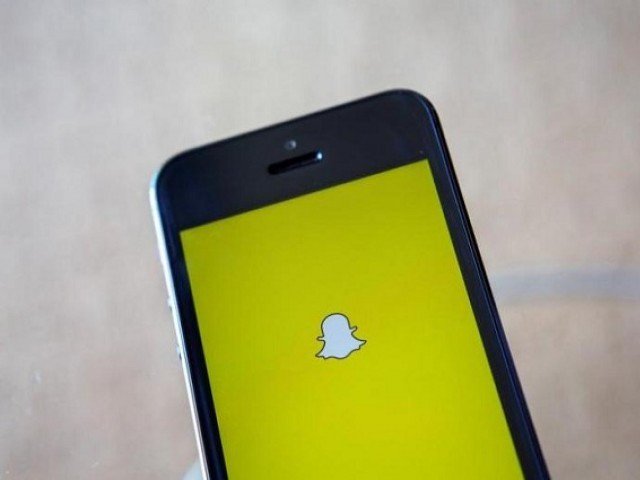 Snapchat Employees Have Been Able To Spy On People's Pages: Report
LAHORE MRRIRROR (Monitoring Report)– Snapchat employees have been able to spy on people's pages with the help of internal tools offering exclusive access to user data, according to a report.
Two ex-employees of Snapchats' parent company, Snap, revealed the alleged abuse of power to Motherboard, including purported breaches of location info and other sensitive data. Occasionally, employees also reportedly accessed previously saved user photos and videos.
Two other former employees, along with a current employee, detailed how Snapchat possesses data access tools, such as SnapLion, which allows them to peel back the curtain on users' pages. SnapLion, in particular, was first utilised in gathering info at the request of law enforcement.
Motherboard's sources further reported that a minimum of two departments under Snap actively use SnapLion, which includes the "Spam and Abuse" team which is responsible for bullying and harassment and the "Customer Ops" crew which deals with user issues.
However, the existence or usage of the tool hadn't been revealed before when it was confirmed through internal emails.
According to Motherboard's sources, SnapLion essentially gave Snapchat workers "the keys to the kingdom" with access to information of the apps' 185 million users (and counting). It has not been determined if the company has reached out to any affected parties.
SOURCE: NEW YORK POST