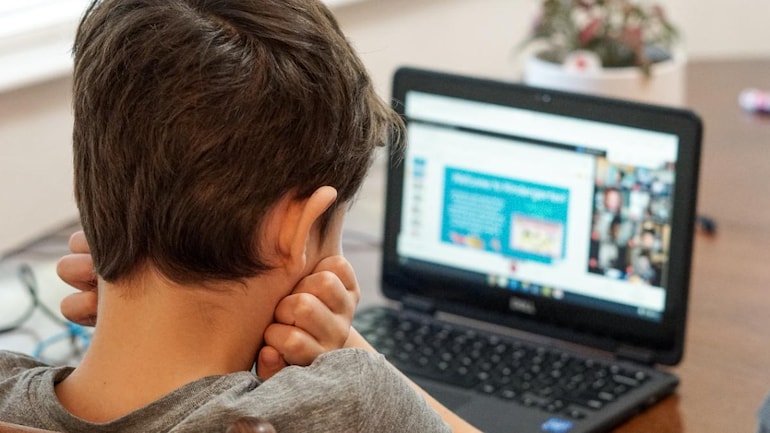 Sindh Govt Announces Suspension of Teaching at All Govt, Private Educational Institutes Indefinitely
By Our Web Reporter
KARACHI– Sindh Education Minister Saeed Ghani has said that the teaching process in all private and government educational institutions across Sindh will remain suspended till further orders due to the current covid-19 situation. 

During the suspension of teaching process in educational institutions, headmasters and teaching staff will come under the order of 50% attendance. 
In the meantime, the process of online classes should be continued, he said.
Children should be taught online classes as well as homework through other alternative sources including Microsoft, email, WhatsApp. All the syllabus should be completed by all private and public educational institutions.