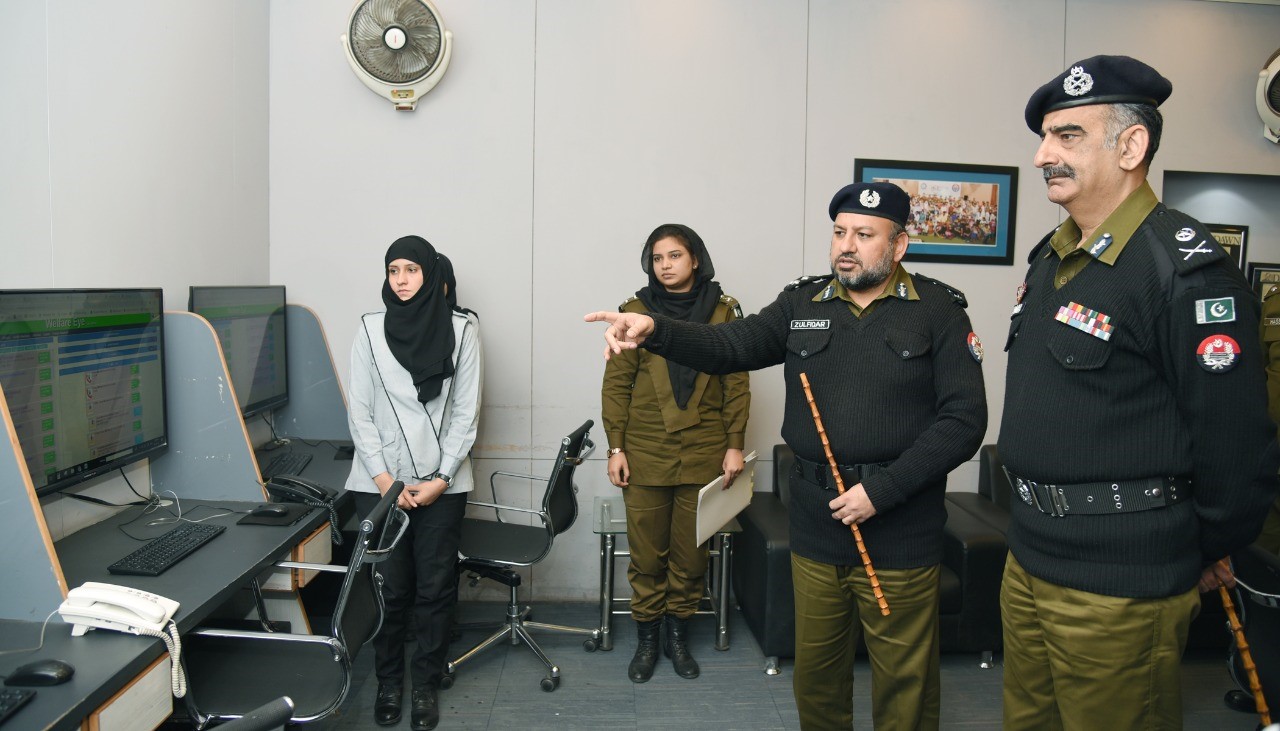 Shoaib Dastgir Visits CCPO Office, Examines Performance Of Different Branches
--Punjab Police chief says intelligence based operations against proclaimed offenders, land mafia and drugs peddlers should be boosted
LAHORE– Inspector General of Punjab Police Shoaib Dastgir has said for the protection of properties and lives of people and supremacy of law, it is indispensable to further improve the working of Police stations therefore all officers should closely supervise the working of Police stations through close monitoring, effective supervision and inspection and address the issues of public by ensuring judicious implementation of law on priority basis.
He further said that there is not leniency for those who show slackness and negligence and delaying tactics in resolving the issues of citizens at police stations therefore strict punishment should be taken against such persons in accordance with the discipline matrix.
He stressed upon that, there should no delay in taking legal actions against those involved in preparation of kites and metallic kite threads whereas the law  banning   aerial firing kite flying should be strictly implemented and whoever violates the law should be taken into account without any delay.
He further said that intelligence based operations against proclaimed offenders, drugs peddlers and land grabbers should be boosted up and senior officers should personally supervise these operations and furnish the weekly report to Central police office.
He moreover said that welfare eye project for welfare of Police martyrs and employees should be extended to rest of the districts of the province so that the problems of families of those who died in line of duty or embraced martyrdom should be resolved without any delay.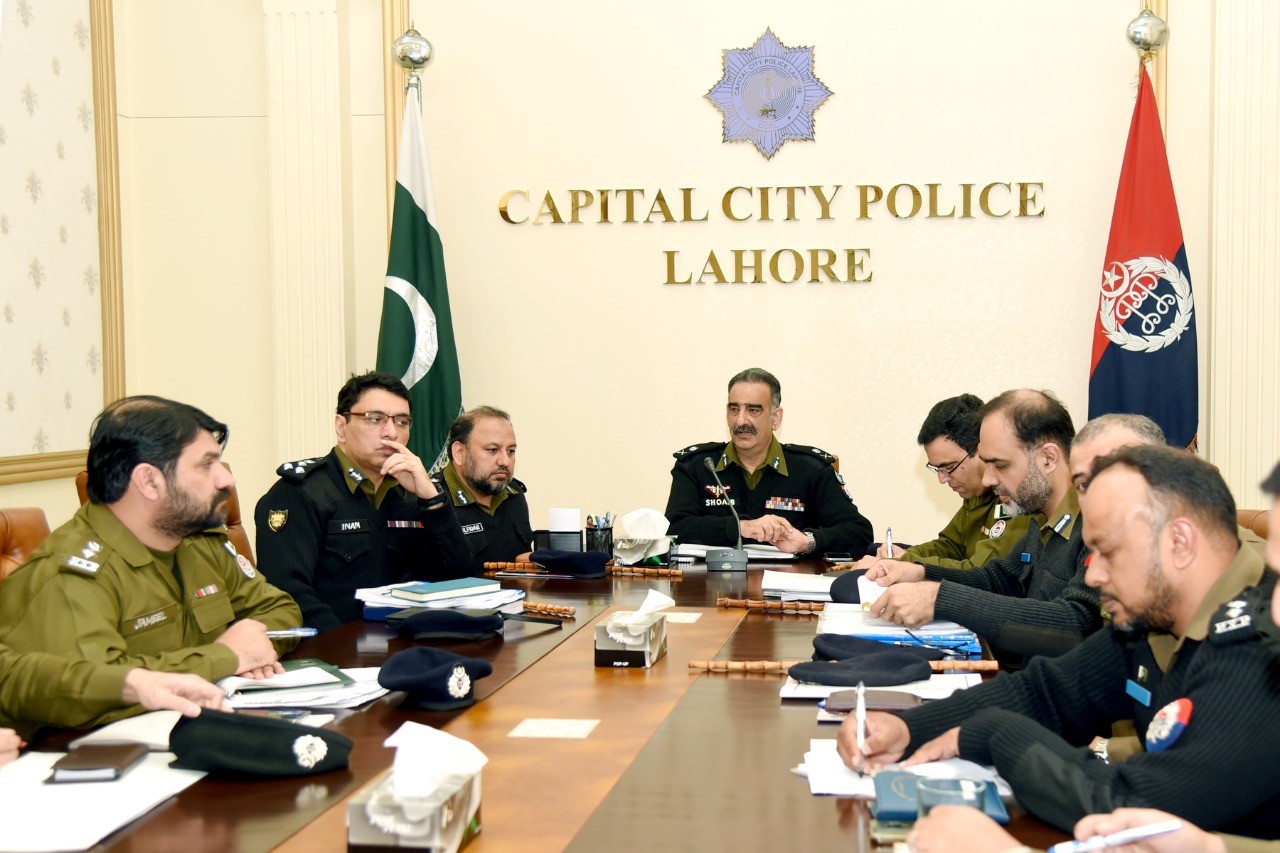 He further said that it is the need of time to utilize technical expertise and modern technology keeping in view modern policing in front desk, operations, investigation and patrolling branches and for this purpose, all officers with the help of modern professional training and effective briefing and timely monitoring should make the performance of their subordinates better so that elimination of criminals may be speeded up.
He expressed these views while directing to officers during his visit at capital city police office today. Upon his arrival at capital city police office, CCPO Lahore Zulfiqar Hameed, DIG Operations Rai Babar Saeed and DIG Investigation Dr Inam Waheed welcomed IG Punjab and briefed him regarding strategies of crime fighting and modern projects of Lahore police.
IG Punjab deeply examined working of monitoring room, OPS room and different projects of capital city police and also directed to enhance the performance in this regard.
CCPO Lahore apprised IG Punjab about steps taken for resolution of issues of families of Police martyrs through the eye welfare project.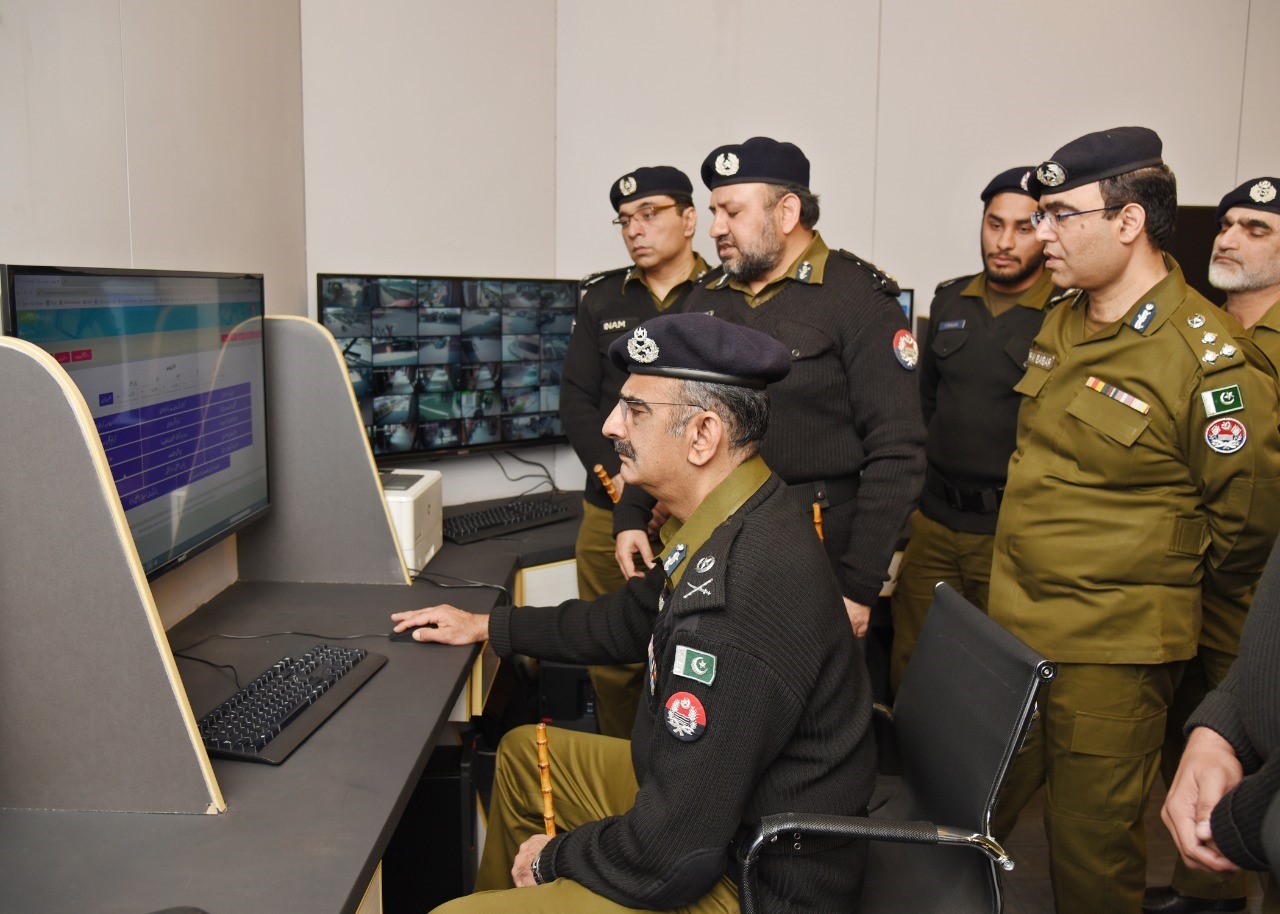 He also briefed IG Punjab about performance of Police Station Record Management, Hotel Eye, Travel Eye and CRMS along with other projects after which IG Punjab chaired a high level session in committee room and examined collective performance of Lahore police for protection of wealth and lives of people.
In the session, IG Punjab said that Lahore police is the face of Punjab Police therefore officers should adopt open door policy for resolving the problems of the citizens without any delay and also ensure equal prevalence of law, merit in the society so that peaceful environment may be promoted.
He stressed that the investigation process should be improved in accordance with the needs of modern age and maximum benefits should be reaped from use of modern investigation modules, Geo fencing and forensic science so that pending cases should be reduced through police performance whereas zero tolerance policy should be adopted against those who are found guilty of deaths under police torture.
CTO Lahore Captain (retired) Liaqat Ali Malik, SSP Investigation Lahore Zeeshan Asghar and all SPs of Lahore police along with other officers participated in the session.— PRESS RELEASE