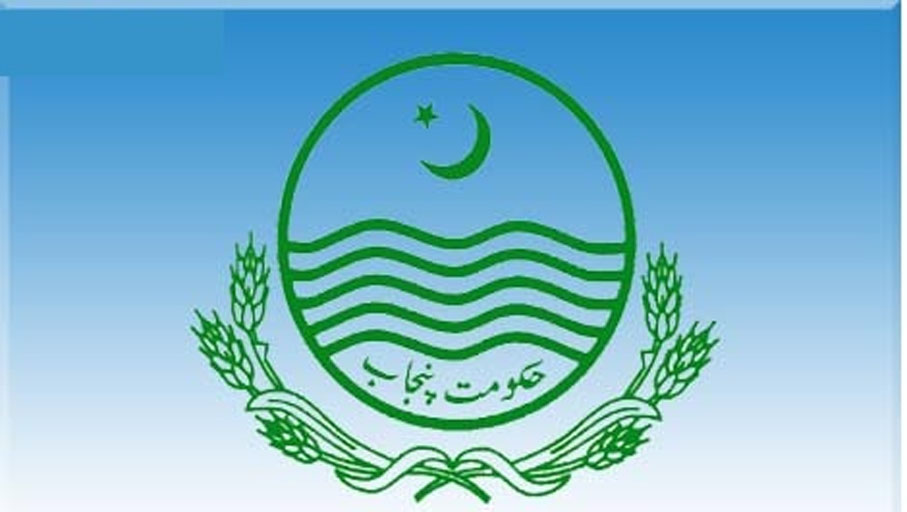 By Our Web Desk
LAHORE– The Punjab government has appointed senior bureaucrat Tahir Khursheed as Principle Secretary to the Chief Minister.

According to a notification issued on Tuesday, Khursheed who is BS-21 and was earlier serving as Additional Chief Secretary Local Government and Community Development Department, has been transferred and posted against vacant post.
[better-wp-embedder width="100%" height="400px" download="all" download-text="" attachment_id="20318″ /]
Additional Secretary Chief Minister's Office Zaheer Hassan has been transferred and posted Deputy Commissioner Narowal.