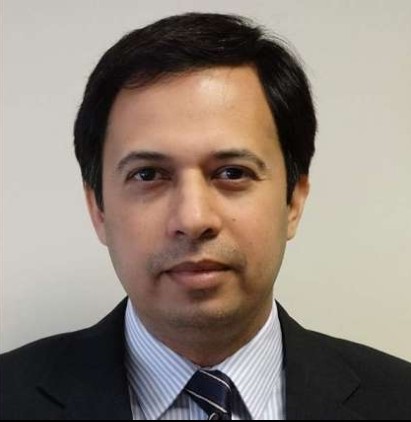 Secretary Najam Shah Congratulates Muslim Ummah on Eid Milad-un-Nabi
By Our Web Reporter
 KARACHI–Secretary Local Government, Housing and Town Planning Sindh Najam Ahmad Shah has congratulated the entire Muslim Ummah on the occasion of Eid Milad-un-Nabi.
In his message, Najam Ahmad Shah said that Allah Almighty, through his beloved Prophet (peace be upon him), gave the whole universe and mankind the great gift of peace and security, unity and brotherhood, respect for humanity which  The nations of the world set a precedent for themselves.
Local Government Secretary Najam Ahmad Shah termed the blessed person of Imam-ul-Anbiya Hazrat Muhammad Mustafa (PBUH) as a role model for the whole world and said that mankind is benefiting from all the mysteries of the universe today.  A year ago, the world was blessed with all these bounties and blessings.  Human progress and evolution are in fact a charity of the blessed dust of Dar Mustafa, from which the whole universe receives Sufism.
Najam Ahmad Shah said that in the court of Shah Do Aalam, the kings from time to time, the emperors of the times, stand with their hands tied.  Shaan Mustafa is the highest and Taqiyyat will remain the highest, but those who hate the Beloved of Allah will always burn in the fire of Hell and will be doomed to severe humiliation and disgrace in this world as well.