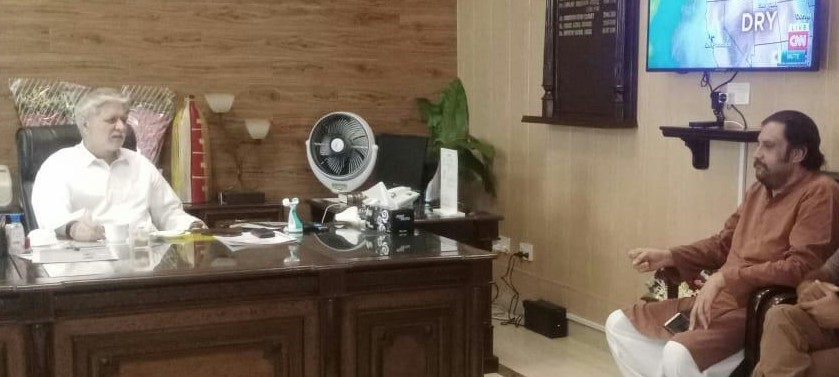 By Our Web Correspondent
SAHIWAL– Regional Police Officer Sahiwal Region Tariq Abbas Qureshi has said the police are responsible for ensuing peace in the society as it's need of the society.
He said police must keep close liaison with law-abiding citizens to ensure peace and tranquility.
Qureshi was talking to a delegation of Chichawatni based journalists and reports at his office on Monday.
The delegation led by senior journalist, group leader and former patron Chichawatni Press Club Ch Shoaib Rahim Wathra. Chairman CPC Ali Raza Sandhu, senior vice-president Arshad Chishti, general secretary Ch Ghulam Dastgir Sahu, finance secretary Naveed Ahmad Gujjar and Syed Altaf Hussain Shah.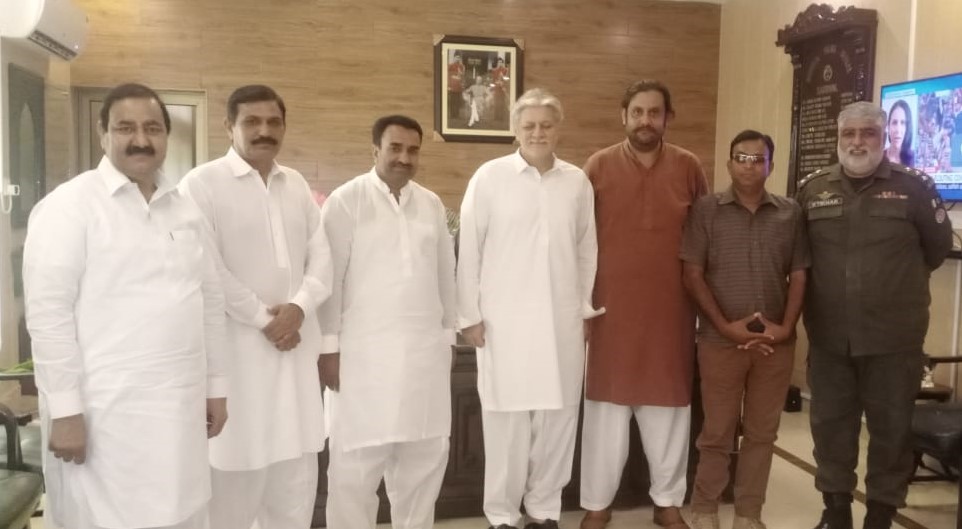 The RPO said all SOPs devised by the Punjab government to counter violence and lawlessness in the Sahiwal region would be implemented at grass root level.
Mr Qureshi said the district police officers have been asked to update him regarding daily steps taken to ensure peace in their respective jurisdictions.
He said all those elements spreading lawlessness at the cost of peace will be arrested and handled according to law.
DIG Tariq Abbas Qureshi said all available resources and technology would be provided to the regional police for tracing cases and arresting criminals, adding deadline and targets would be set for field officers to trace cases and arrest criminals and those who failed to meet deadlines would be taken to task.
The RPO said the heirs of martyred policemen would be accorded VIP protocol, adding such families would contact him anytime without any hassle.
He made if clear that his office doors are open for all and anyone can visit and take up police related issue without any reference.