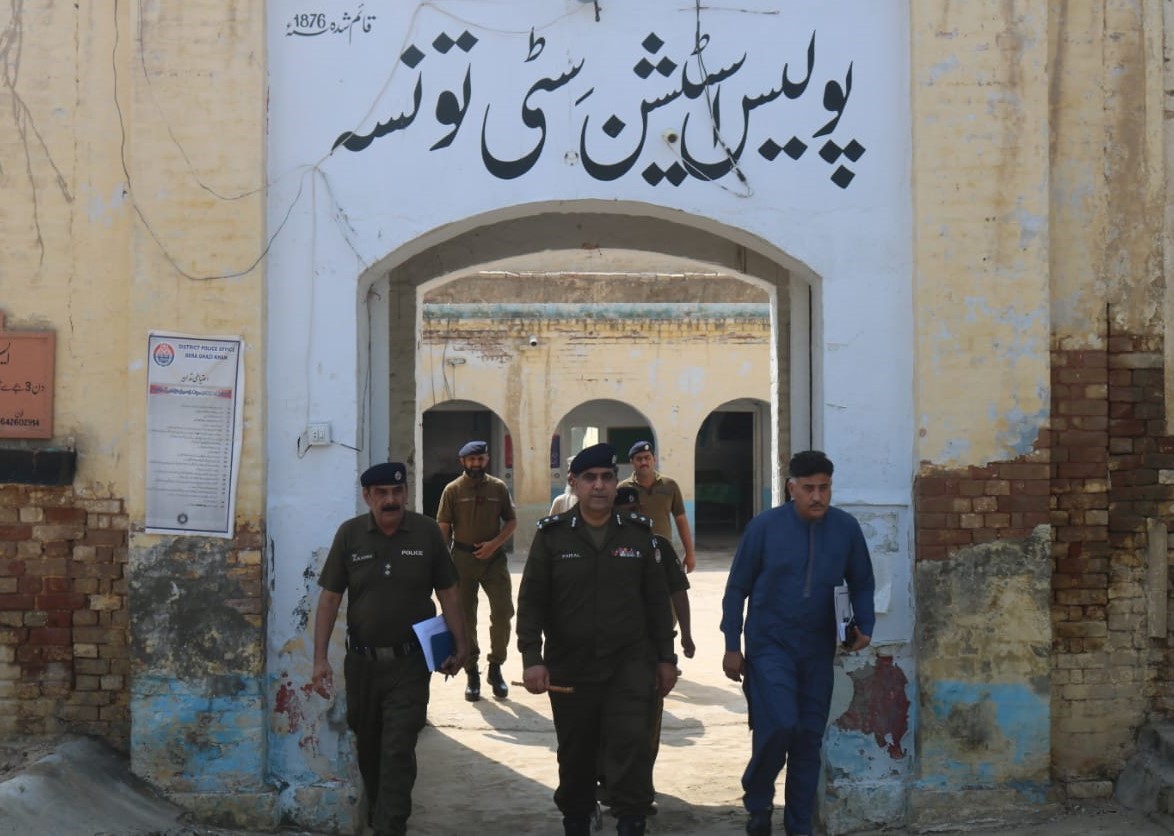 By Our Web Desk
DERA GHAZI KHAN– Regional Police Officer Dera Ghazi Khan Captain (retired) Muhammad Faisal Rana announced 24/7 policing in four districts of the region as he himself visited four police stations on Sunday (weekly off) and inspected all wings of police stations.
The RPO, on the second day of his posting, introduced the culture of public service on weekly off by visiting four police stations including both police stations of Taunsa.
Addressing a meeting of officers at his camp office, the RPO sought report of under-investigation cases lodged under Anti-Terrorism Act in DG Khan, Rajanpur, Layyah and Muzaffargarh.
He said non-arrest of culprits booked under anti-terrorism cases is a question mark on the police performance as insertion of ATA sections in FIR is considered the most sensitive matter.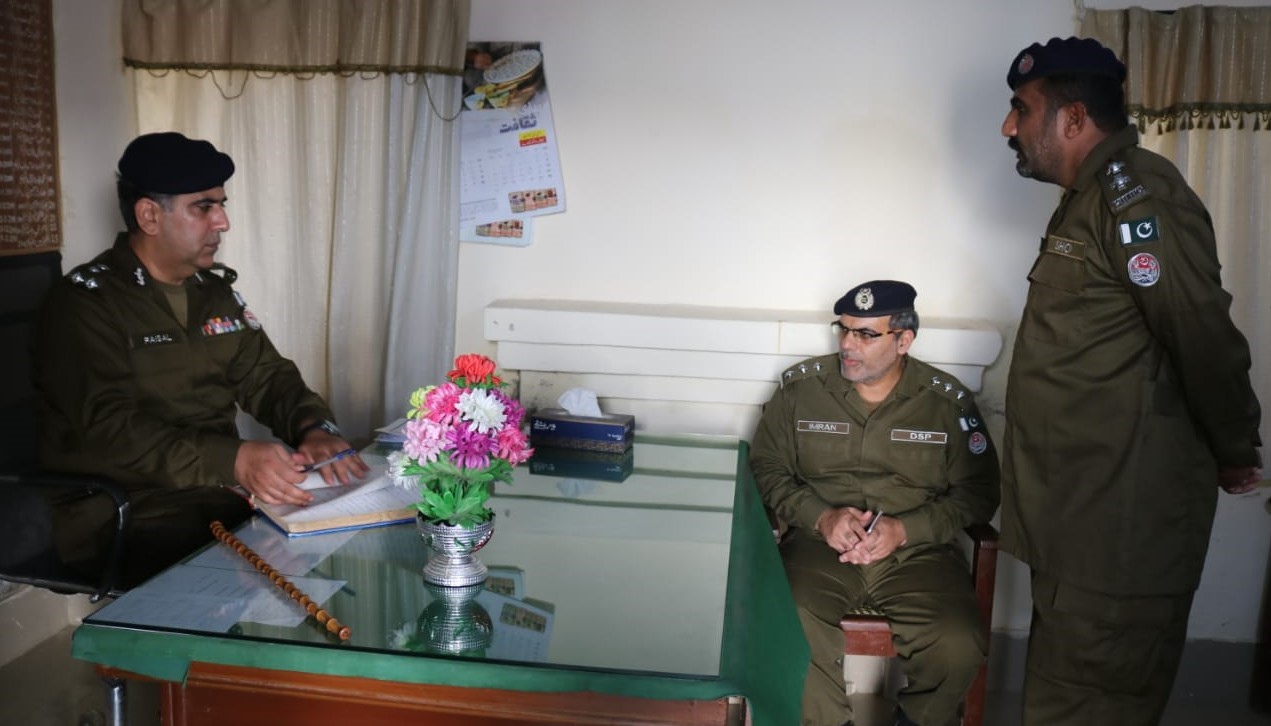 Mr Rana made it clear that he would not tolerate any lethargy in arresting accused of anti-terrorism cases as peace in society could not disturbed.
"I can bear any thing but not sabotage of peace in the society."
He directed his four DPOs to send their Investigation Officers along with ATA cases to his office where they will be given time frame of pursing cases on merit till the arrest of accused.
He made it clear that there is no concept of holidays in his policing but round-the-clock policing would be ensured at all cost with alternate duties and keeping in view the personal engagements of cops.
Faisal Rana inspects police stations
RPO Rana visited police stations of City Taunsa, Saddar Taunsa, Shah Saddaruddin and Kot Mubarak. He inspected weapons and ammunition, lock ups, police station registers, maal khana, record room and other parts of the police stations.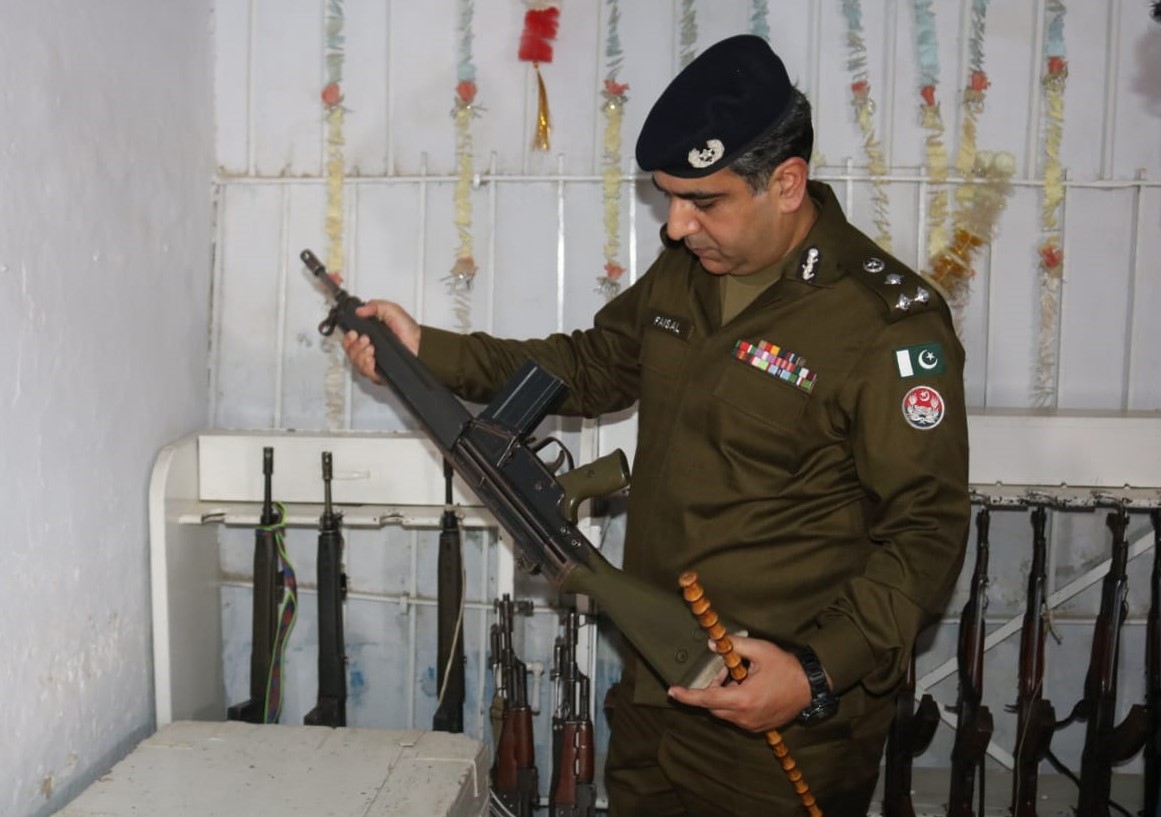 Mr Rana directed the staff to ensure state SOPs to provide maximum relief to masses.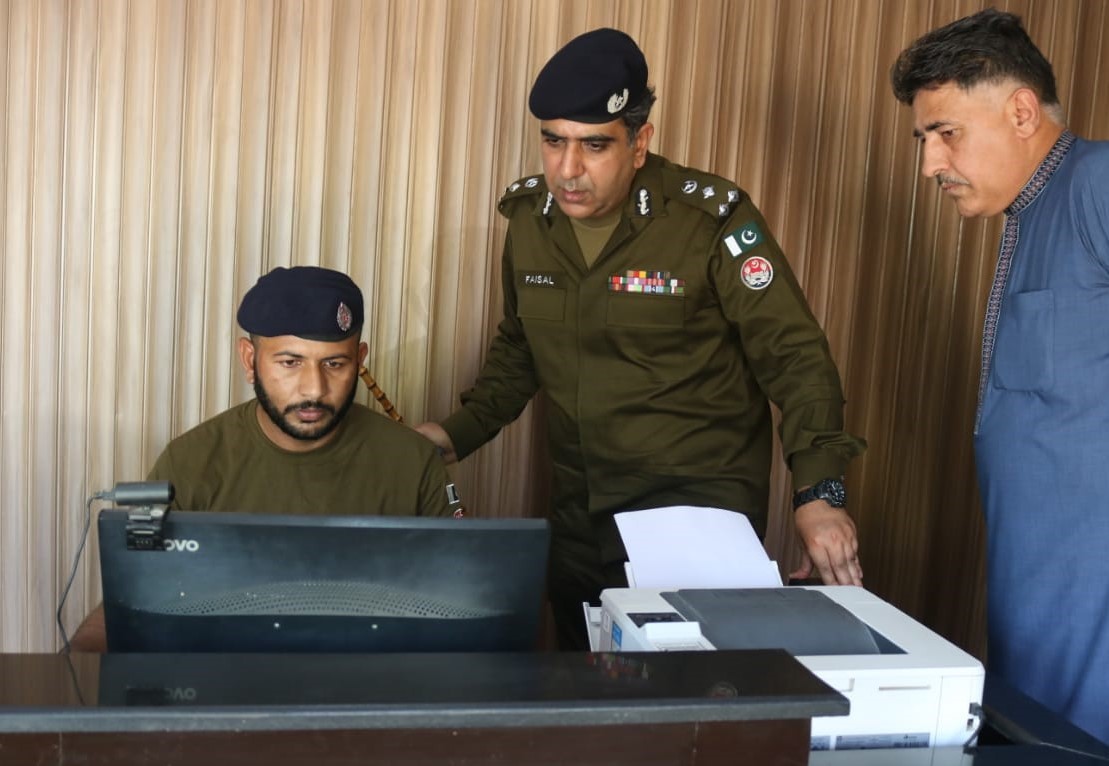 He announced to conduct surprise visits to police stations of his region and will adopt legal course against officers and officials in case of law-breaking.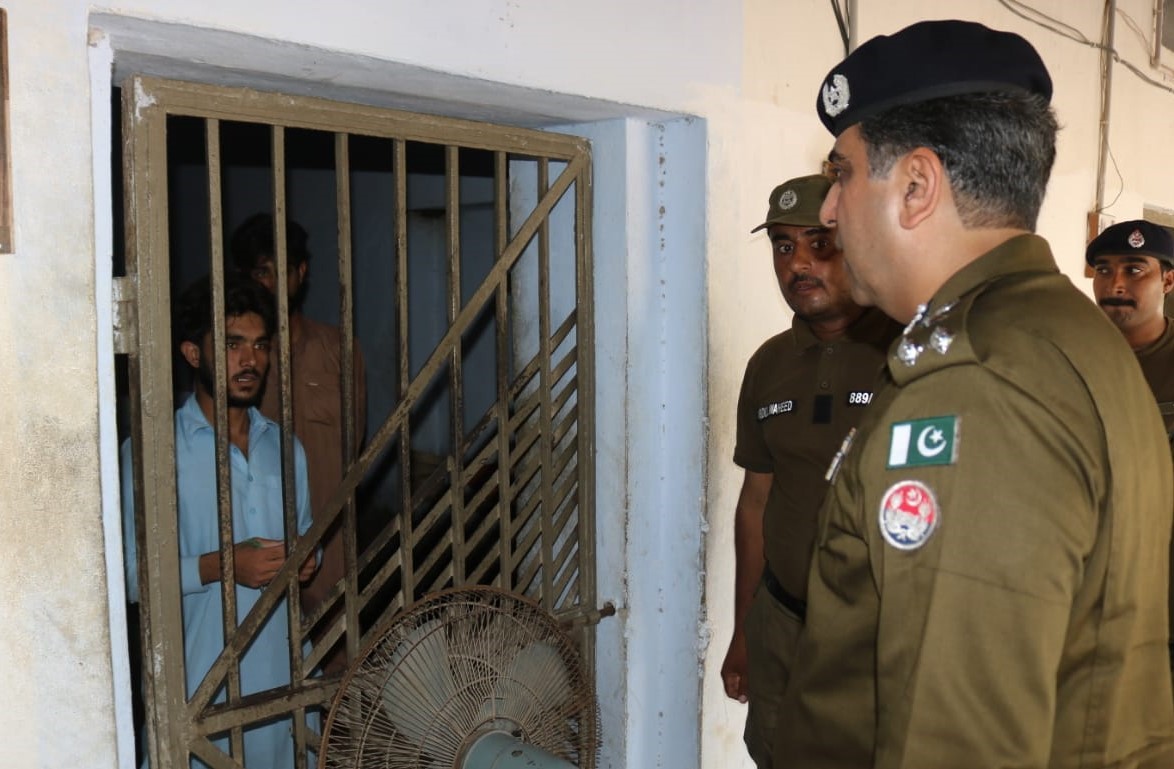 The RPO asked the field police to go for indiscriminate accountability against goons and scoundrels and develop peace sanctuaries for law-abiding citizens and complainants.