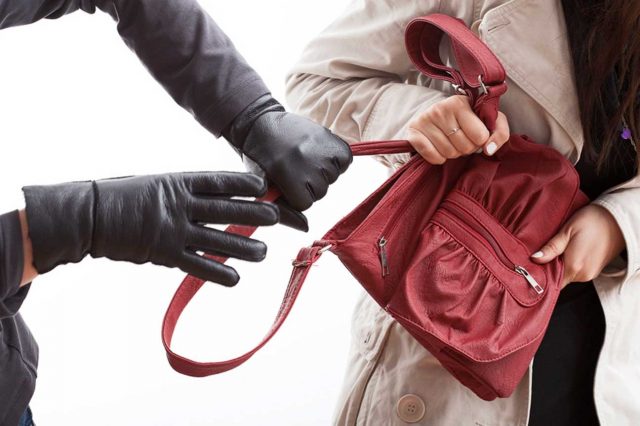 Robbers Loot 100 Tola Gold Ornaments from Family in Lahore's Defence
By Our Web Desk
LAHORE– Robbers looted 100 tolas of gold ornaments from a couple at their doorstep in Defence Phase 6 on Thursday.
Muhammad Zarghoon of Defence Phase 6 and his wife withdrew gold ornaments from a bank's locker in Phase 2 of Defence.
As soon as they reached their doorstep, two goons riding a bike approached them and snatched bag of ornaments at gunpoint.