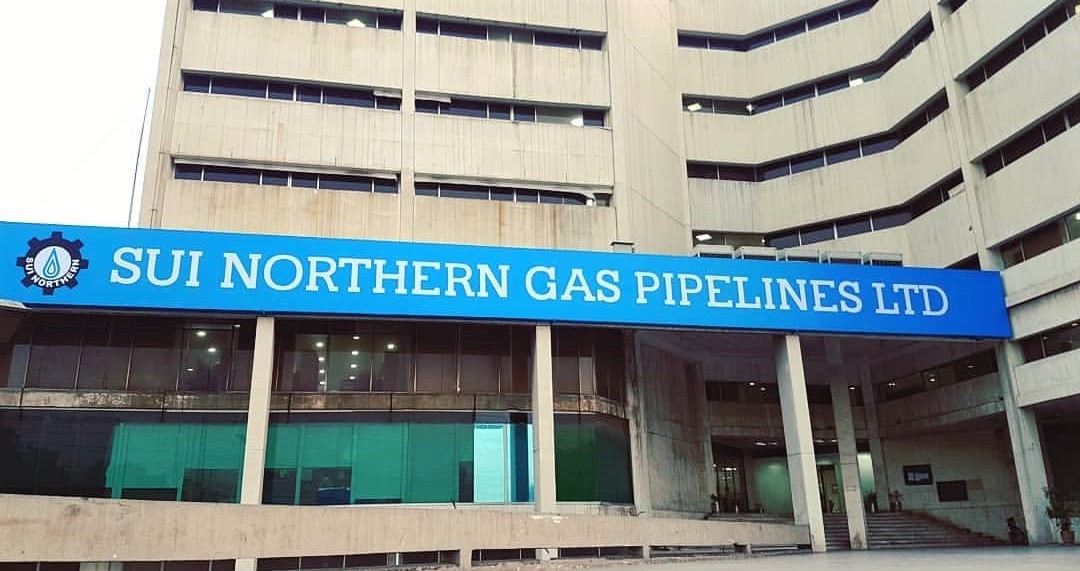 RLNG Supply To Industrial Sector From Dec 31, SNPGL Announces
LAHORE– The Sui Northern Gas Pipelines (SNGPL) has decided to restore RLNG supply to industrial sector from December 31.
This decision to the effect was taken because of resumption in gas supplies from MOL Gas Field as well as increased RLNG supplies.
Re-connection of CNG stations will be carried out following the resumption of supplies to the industrial consumers. The gas provider in Punjab and Kyber Pakhtunkhawa had curtailed gas owing to record low December temperatures arising from climate change.
It is further submitted that supply of RLNG to domestic consumers has  exceeded 500 MMCFD in the last week of December against the average December 18 consumption of only 150 MMCFD owing to severe weather change.
The SNGPL  is undertaking all efforts to ensure supply of gas to high priory domestic consumers.— PRESS RELEASE