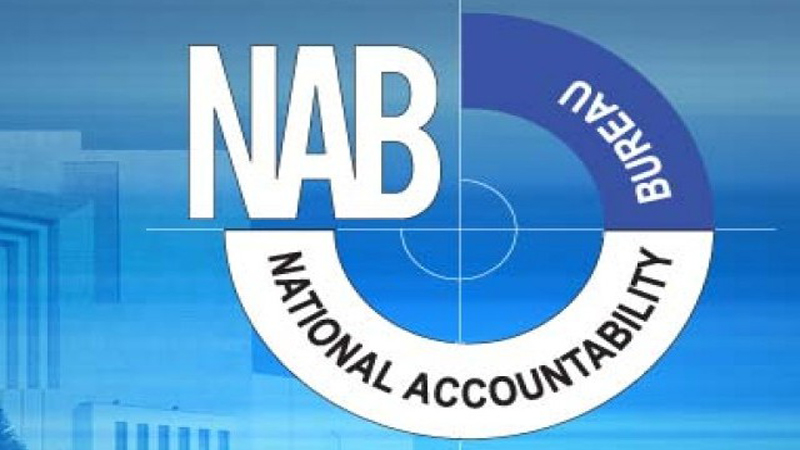 LAHORE– National Accountability Bureau (NAB), Lahore holds mid-year performance briefing which was presided by Director General, NAB Lahore. The Board meeting was attended by Deputy Prosecutor General Accountability (DGPA) and all Directors of Investigation Wings. The Board reviewed six months Performance of NAB Lahore.
   Into the bargain, it was told during the briefing that NAB Lahore's Combined Investigation Teams (CITs) have displayed an outstanding performance even Corona Pandemic and its threats were looming around nationwide, whereas, CITs successfully overcome back-log and also achieved major goals.
As per the quoted details of six months Performance Report; NAB Lahore received 2181 Complaints while the Complaint Cell successfully managed to process and collectively disposed off a total of 4452 Complaints. During this tenure, 71 Complaint Verifications (CVs) were authorized by the Competent Authorities from which 79 CVs had been completed till 30th June 2020.
Accordingly, 23 fresh Inquiries were launched since January 2020 from which, by clearing the surfeit, the CITs got completed a sum of 44 Inquiries that is approximately double in number. During last six months, 13 new Investigations were initiated by the Regional Bureau, whereas, with the hard-work being displayed by NAB Lahore teams the Regional Bureau completed 19 Investigations. Moreover, NAB Lahore's Prosecution Wing filed 23 References (18g & 25b) since January 2020 to till time.
Furthermore, during the tenure of last six months, NAB Lahore recovered Rs846.180 Million by holding Plea Bargain (PB) from which Rs529.870 Million have, so far, been received from corrupt elements and the same has been submitted into Government kitty or returned to the affectees of different Scams. In addition to this, another amount of Rs219 Million has been recovered as an Indirect Recovery in Corruption Scandals. NAB Lahore although got Rs2.67 Million as Court Fine Recovery during this tenure.
A total of 20 arrest warrants were issued after seeking solid evidences.
While addressing the briefing participants, DG NAB Lahore stated that as per the vision of worthy Chairman NAB, Justice Javed Iqbal, NAB's top priority is to recover looted money from corrupt elements. He said that NAB Officers are displaying all out efforts during the days of Corona Pandemic which deserve appreciation. All CITs are busy in bringing Mega Corruption Scandals to their logical end, he said. DG NAB Lahore further maintained that NAB believes in non-stop working while remaining within constitutional and legal limits. NAB is a National Institution which considers working for the interests and benefits of Nation and Country, as well–PRESS RELEASE