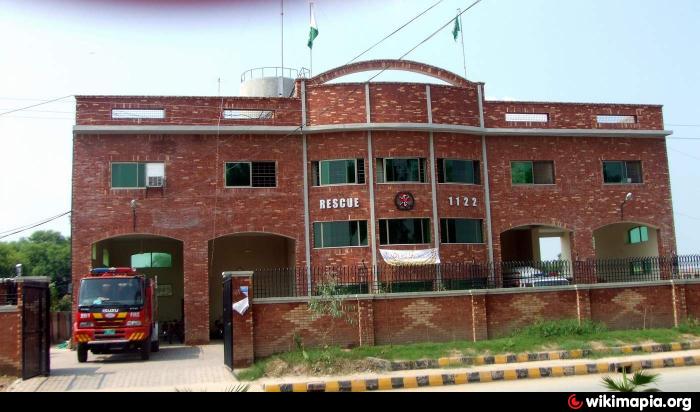 LAHORE– Apropos to the news story posted in Lahore Mirror titled "Rs1.7m Diesel Scam Strikes Emergency Services Academy (Rescue 1122)" on 20th May 2020 and written by our ex-reporter Muhammad Wali mentioned Dr Ali Imam Syed, Head of Medical Wing, out of context.
The writing was false and defamatory against Dr Ali Imam Syed as no such inquiry by the authorities have ever been called by the National Accountability Bureau (NAB) or the Anti-Corruption Establishment (ACE) Punjab.
As a goodwill gesture, Lahore Mirror deleted the section containing his (Dr Ali Imam Syed) name from that news and will be careful next time.
The editorial management of Lahore Mirror believes in delivering highest standards of impartial journalism and acknowledges any professional mistakes with an aim to not repeat it.