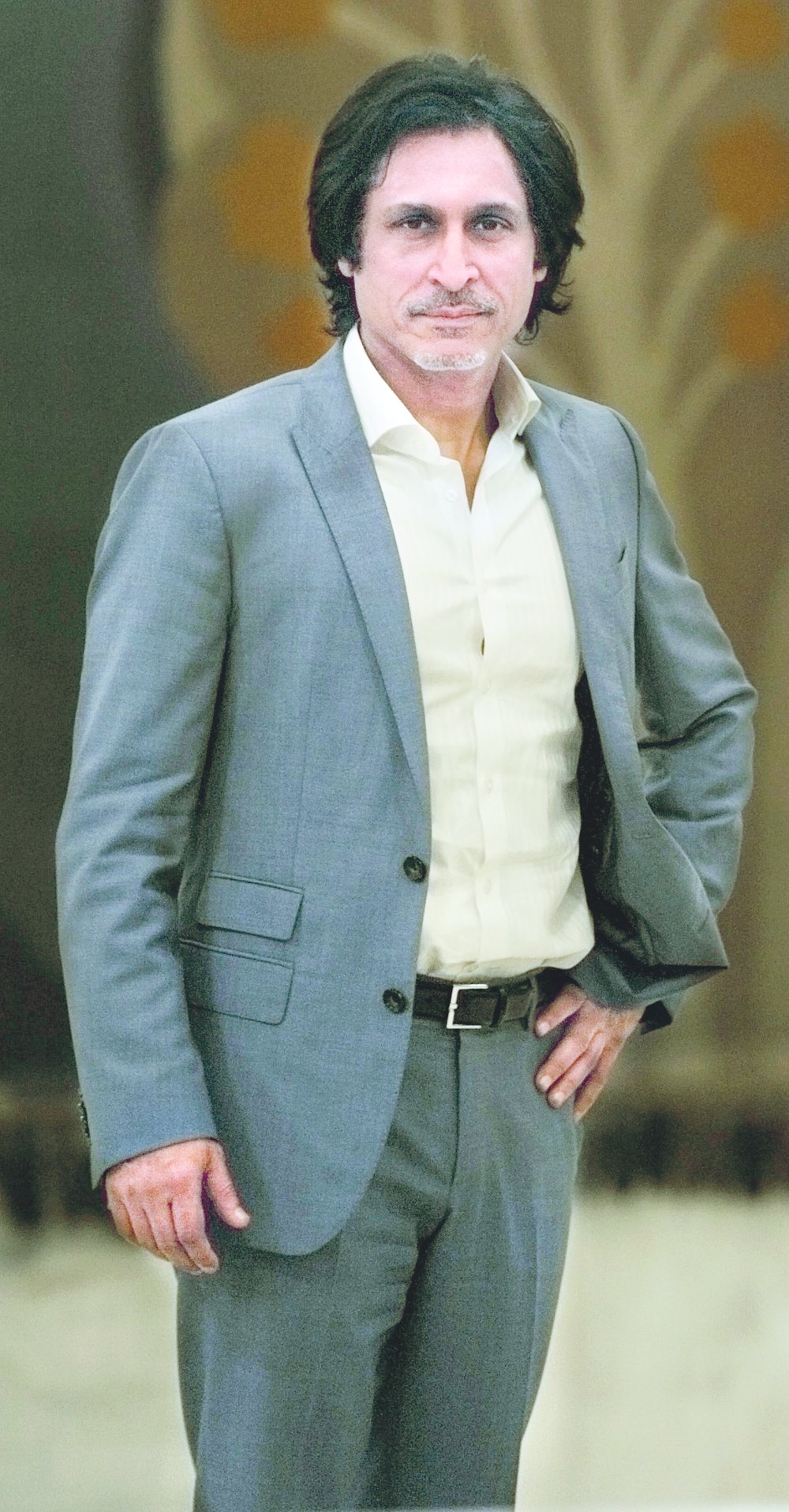 LAHORE MIRROR (Monitoring Desk)–Pakistan saw a recent surge in inflation after the dollar crossed the Rs140 mark, former finance minister Asad Umar was removed from his post and a bailout package is under discussion with the International Monetary Fund (IMF) which led to people questioning the Pakistan Tehreek-e-Insaf (PTI) government and their policies.
Cricketer-convert-commentator Ramiz Raja on Friday took to Twitter to slam media persons for 'showcasing opposition's morbid views'.
Ramiz, who took the monumental catch which helped Pakistan win the 1992 World Cup under now Prime Minister Imran Khan, tweeted that he had heard enough.
"What's gone wrong with our tv political shows and anchors? They have lost it-showcasing opposition's morbid views who on their watch had ****** up Pakistan," Ramiz tweeted.
He continued by blaming the Pakistani people for the 'price pang' because they were the ones who voted both the Pakistan Peoples' Party (PPP) and then the Pakistan Muslim League-Nawaz (PML-N) into power in the last 10 years.
"If public is feeling the "price pang" it bloody well deserves it for voting them in power for 10 yrs," he continued in his tweet.
Ramiz's support for PM Imran and his government may just be what the former Pakistan cricket team captain needs at a time when the PTI government is being questioned over unfulfilled promises.
SOURCE: THE EXPRESS TRIBUNE