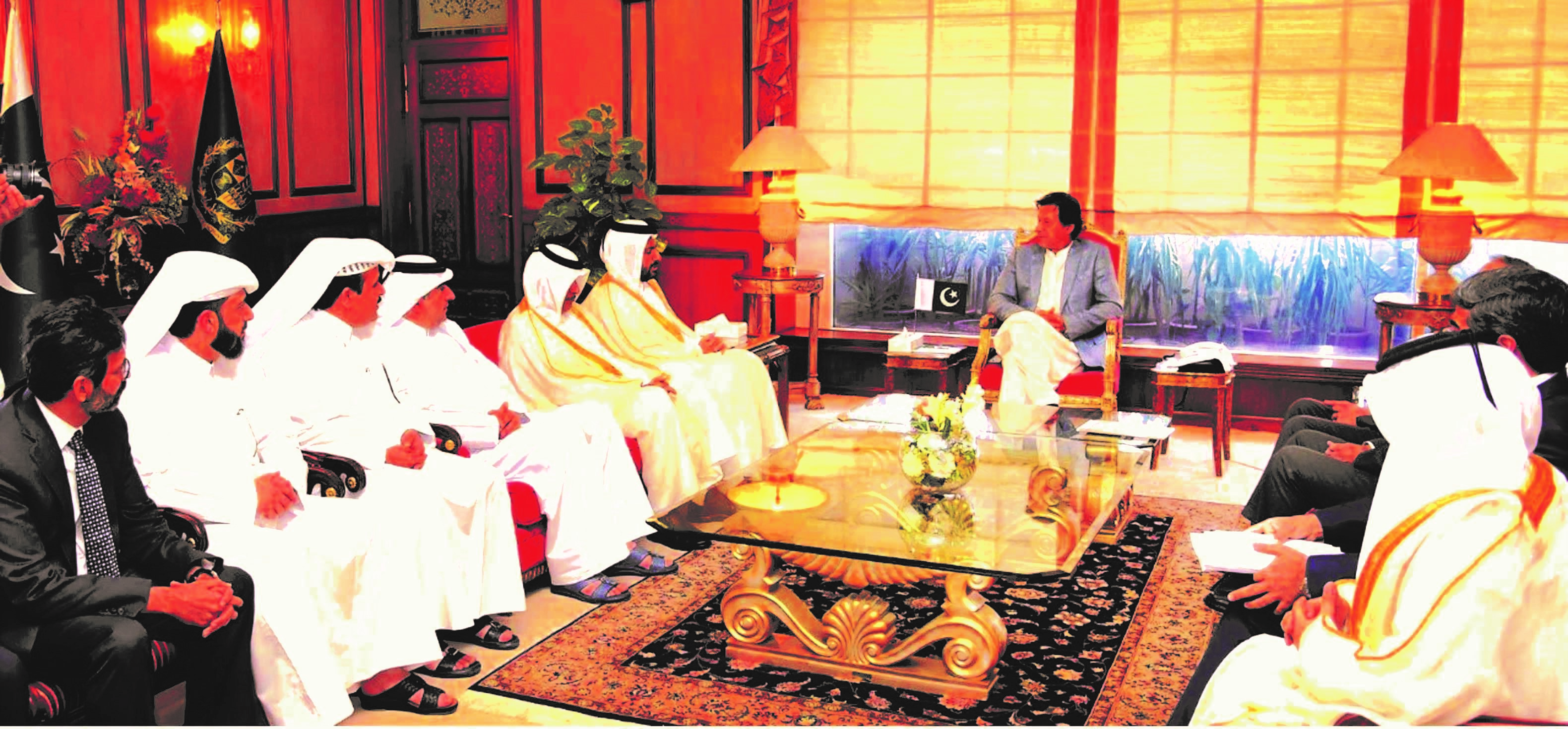 Qatari Investment Authority Keen To Invest In Diverse Sectors Of Pakistan
LAHORE MIRROR REPORT– Qatar Investment Authority (QIA) Monday expressed keen interest for investing in housing, energy, tourism and airport management sectors of Pakistan.
The interest was shown by a delegation of QIA which headed by Sheikh Faisal Bin Thani Al-Thani, Head of Regional Portfolios called on Prime Minister Imran Khan here at the PM Office.
Sheikh Faisal Bin Thani Al-Thani is head of Qatar Investment Department and Head of Qatar Regional Investment Fund at Qatar Investment Authority.

The Qatari delegation included heads of various organizations in housing, tourism, real estate and energy sectors.
Advisor to PM on Commerce Abdul Razzak Dawood and Chairman BOI Haroon Sharif were also present during the meeting.
The Prime Minister welcomed the QIA's interest in making investments in various sectors of economy and highlighted various business opportunities in tourism, housing and other sectors.
The Prime Minister also highlighted various steps and policy reforms that have been taken by the present government to facilitate investors and the business communities.-PRESS RELEASE