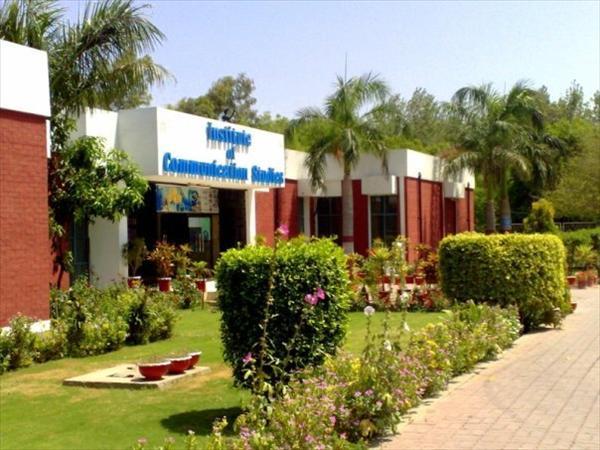 PU's Plan to Hire Prof Against Human Rights Chair in ICS Stirs Controversy
--The VC has been urged to look into the matter
By Our Web Reporter
LAHORE– The Punjab University has decided to appoint a professor against the Human Rights Chair in the Institute of Communication Studies (ICS) but surprisingly where such an appointment is made the varsity administration is shying away. 
Many eyebrows have been raised on this 'controversial' decision of the varsity administration under Vice Chancellor Prof Dr Niaz Ahmed.
Questions are being raised as why a professor is not being hired against the human rights chair at the varsity's Law College and Gender Studies where this portfolio matters the most.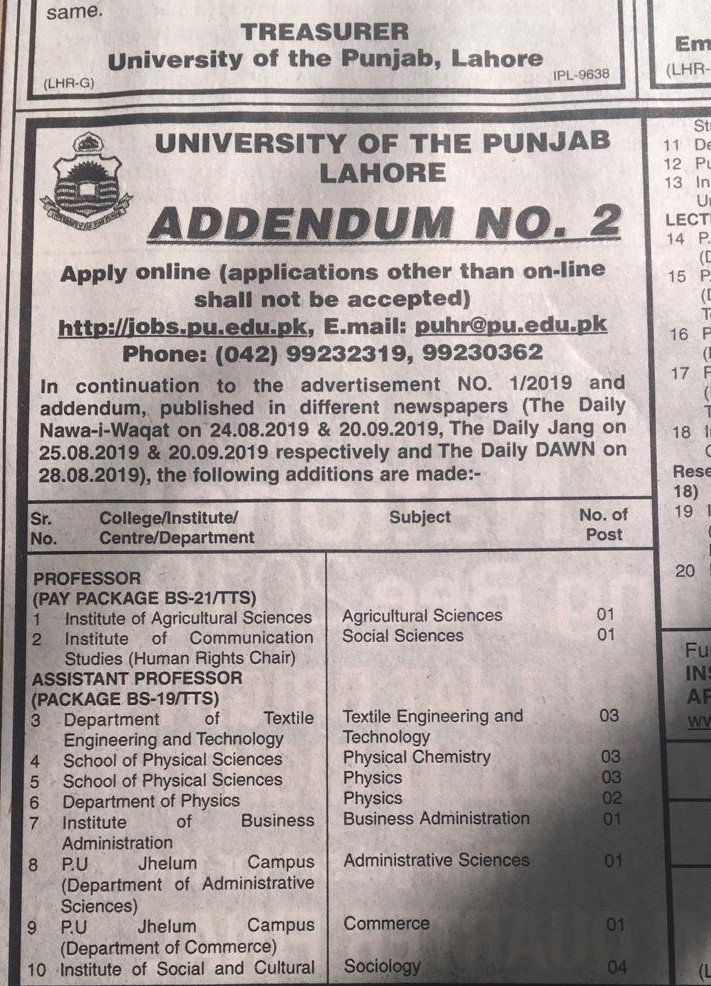 Isn't it a some sort of game being played at the Institute of Communication Studies (ICS) to oblige someone, critiques question.
The VC has been urged to look into the matter and clear the air in this regard.
VC Dr Niaz is said to be up holding merit in the varsity affairs and now it will be seen whether a professor required against the chair is needed in the ICS or the other two departments were meant for it.— LAHORE MIRROR REPORT