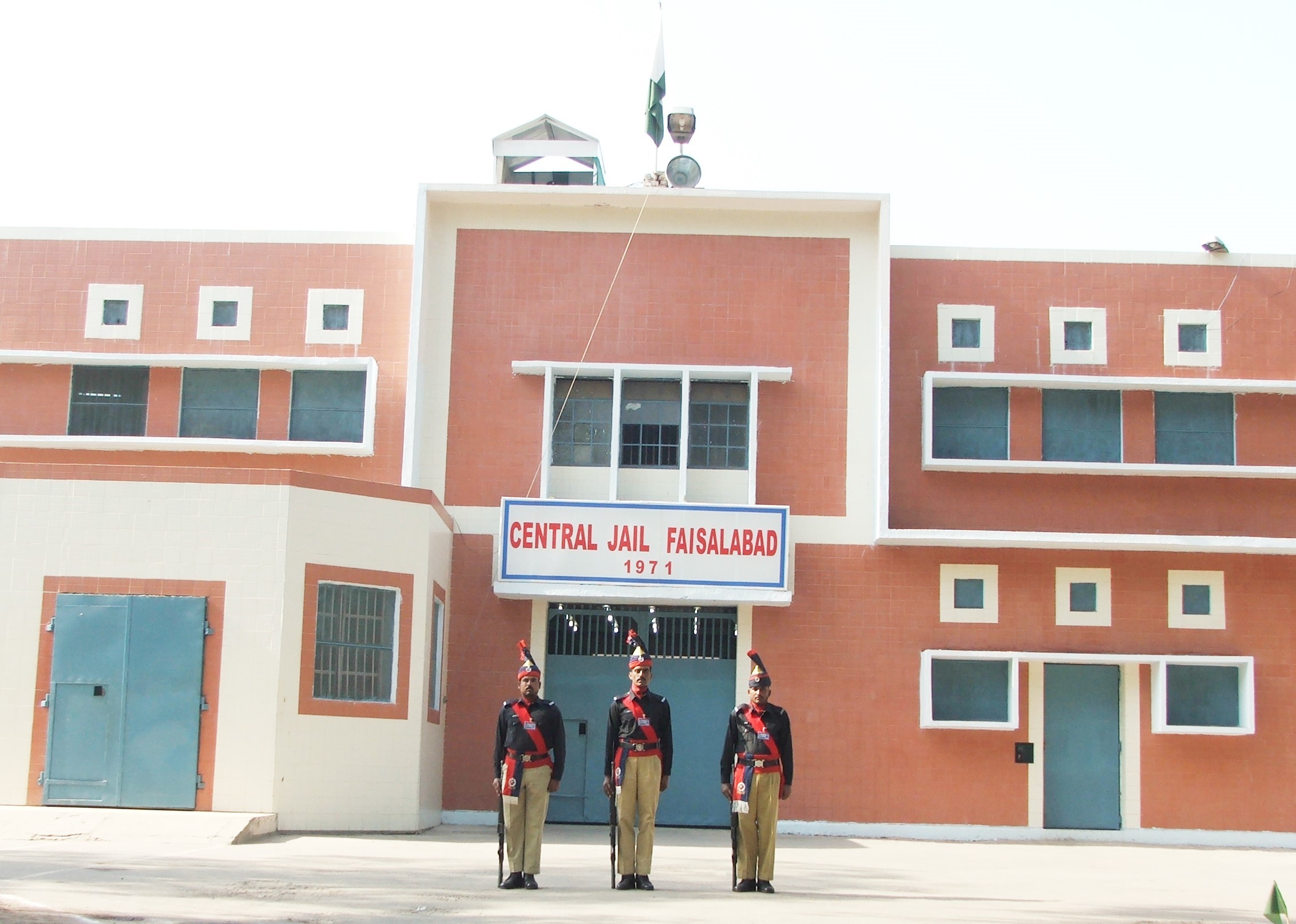 Punjab Prisons Dept Up-Grades Scales of Warders, Head Warders and Chief Warders
LAHORE– The Punjab Prisons department has up-graded the scales of jail warders, head warders and chief warders, sending a wave of joy and happiness among thousands of jail officials who had been awaiting the up-gradation of scales for the last several years. 
Up-gradation of the employees of Punjab Prisons Department has been made possible by the personal efforts of provincial minister for prisons Zawar Hussain Waraich and IG Prisons Punjab Mirza Shahid Saleem Baig, says a handout.
The orders of up-gradation of warders from to 5th to 7th grade, head warders from 7th to 9th grade and chief warders from 11th to 14th grade were issued Tuesday.
The employees of prison department have expressed pleasures on their up-gradation and thanked the Prison Minister and IG Jail Punjab. IG Prison has sent the summary of up-gradation.
On which Chief Minister Punjab given approval for the up-gradation of more than 17000 jails employees.
In his statement, the provincial minister said that it is hoped that now the prisons department employees would work more efficiently and heartedly because their financial hardships have been lessened by the Punjab government.— PRESS HANDOUT