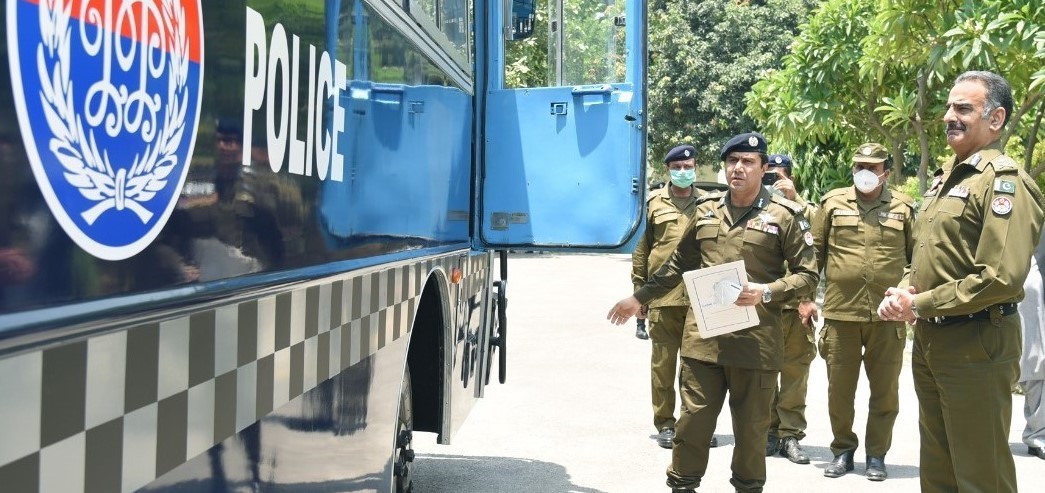 LAHORE– Inspector General of Punjab Police inspected the newly repaired troop carrier and prison van of Faisalabad police at the Central Police Office Complex Lahore on Thursday.  
City Police Officer Faisalabad DIG Captain (retired) Muhammad Sohail Ch briefed the IG about the stages and cost of repair.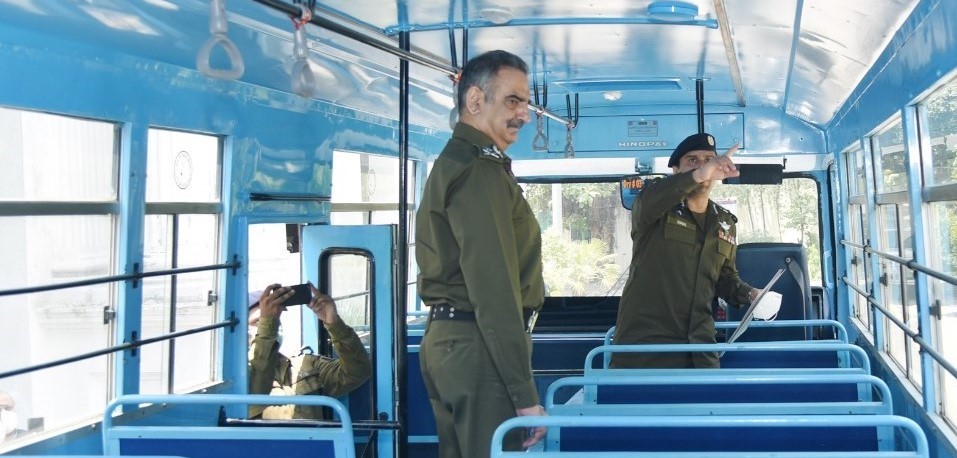 A total of 49 vehicles have been repaired including 10 buses, 8 prison vans, 3 trucks and 24 police station vehicles at a very nominal cost of 13.4 million.
The quality of repair has been ensured through regular visits of senior officers of specially constituted technical committee under the direct supervision of the City Police Officer Faisalabad.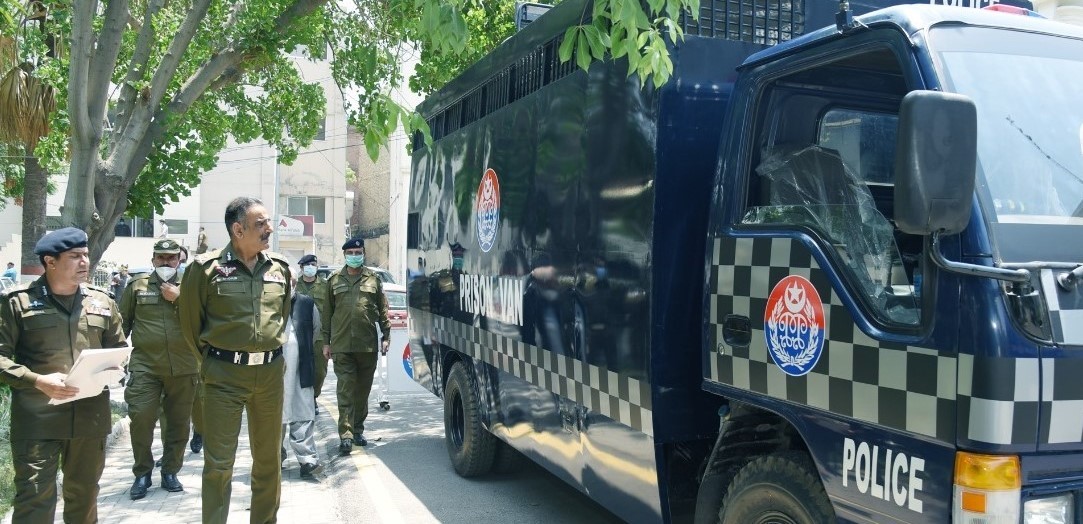 This is the first ever project of its kind in Punjab Police.