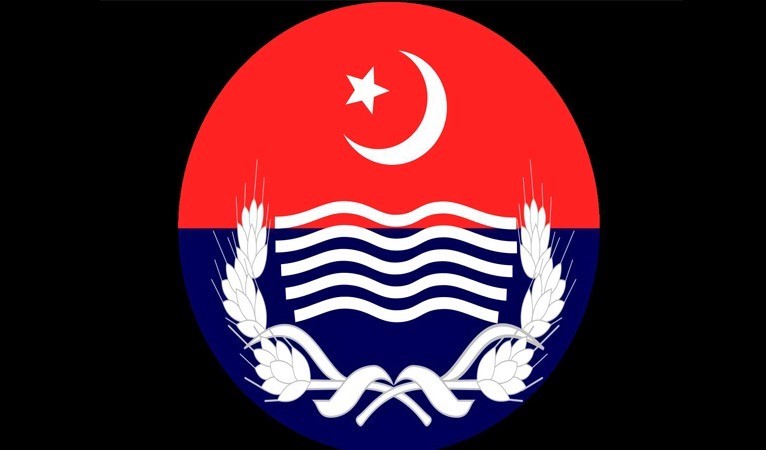 Punjab Police Approve Annual Procurement Plan For Current Fiscal Year 2020-21
-- Police uniform, weapons and Elite police vehicles are part of new APP
Muhammad Faisal Ali Ghumman
LAHORE– The Punjab police have recently approved the annual procurement plan (APP) to acquire police uniform, MP3 assault rifles, police vehicles for Punjab Elite Police and IT equipment, Lahore Mirror has reliably learned.
At a meeting held at the Central Police Office (CPO) presided over by Punjab Police chief Shoaib Dastgir a couple of days ago the police chief gave approval to the APP worth around Rs3.4 billion.
Of Rs3.4 billion, an amount of Rs948 million will be spent on police uniform and protective clothing for lower ranks and Rs650 million for getting new MP3 assault rifles.
An amount of Rs1,051 million has been earmarked for Ordnance Store, while Rs192 million will be spent on transport.
An approval of Rs872 million was given for plant and machinery.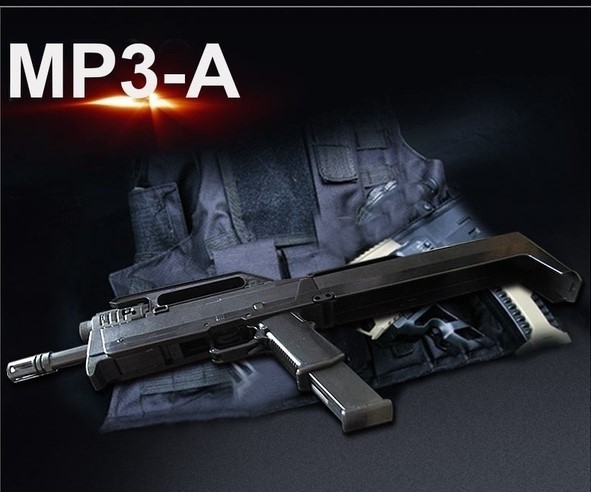 An amount has also been approved for buying new Elite Police vehicles and IT equipment.
Out of Rs3,408 million, Punjab police will get Rs2,219, CTD Rs721 million and Elite Police Force Rs467 million.
A fleet of 500 single cabin pick-ups purchased from the APP of fiscal year 2019-20 will also be distributed among police stations of the province.
The APP presented to the IGP at the meeting that was participated by Additional IG Logistics and Procurement Ali Aamir Malik, DIG Procurement Captain (retired) Muhammad Faisal Rana and AIG Procurement Athar Ismaeel.
The Procurement and Logistics wing of the Punjab Police caters to the annual needs of field operations, field investigation, Special Branch, Counter-Terrorism Department, Pakistan Highways Patrol, Elite Police, Telecommunication, Motor Transport, Punjab Constabulary, and Training wings.