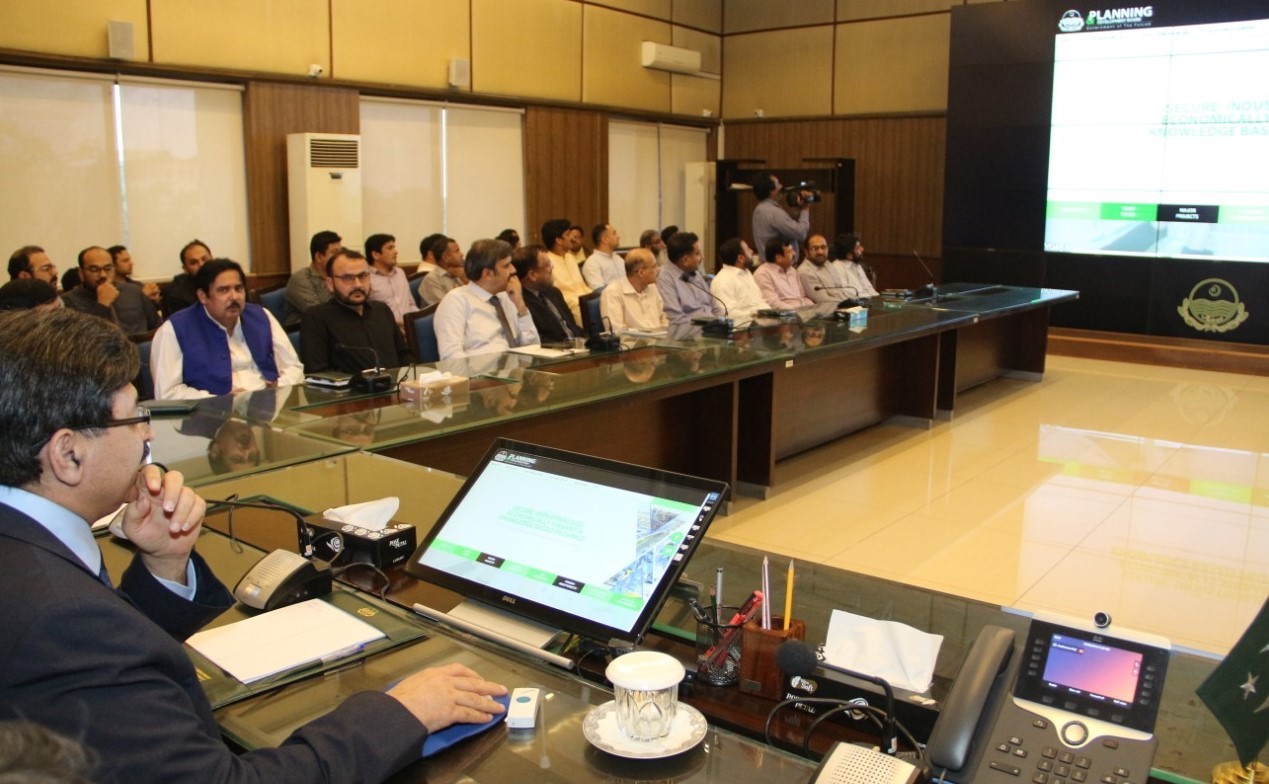 Punjab Planning & Development Board Launches New Website
LAHORE– In order to keep the citizens updated with the latest news and information on planning and development activities in Punjab, the Punjab Planning and Development Board ( PDB) has launched its new website.
The website which can be accessed at http://pnd.punjab.gov.pk/ has been revamped from its older version to a more user-friendly and mobile responsive version.
While inaugurating the new website, Chairman P&D Habib-ur-Rehman Gilani remarked that the website offers an entire detailed virtual tour of the work that the Planning and Development Board does for development in the province, including details of key foreign-funded projects, Annual Development Program as well as complete Project Documents of development projects.
It also takes in to account all the needs of the different audiences that may use the website including the general public, students, researches, development partners and the media.
Addressing the participants, Chairman P&D said that the new P&D website is a part of E-Governance where all the information are easily available on the web portal. Punjab Annual Development Program and PC-I of the development projects have also been kept online for general public. He told that districts and union councils wise relevant development projects would also be placed on this portal.
"Every citizen has a right to get the requisite information. Chairman P&D reiterated that old P&D website was not sufficient for provision of information as the new P&D web portal is ready for full of information for researchers, donor partners, stakeholders, media as well as general public."
The new website has a dedicated portal for Right to Information (RTI) with proactive public disclosure information as well as a knowledge center with key publications of the Planning and Development Board which can be accessed by anyone.
In the digital space, the website is complemented by social media handles of the Planning and Development Board which gives updates of important events, meetings and development interventions.— PRESS HANDOUT