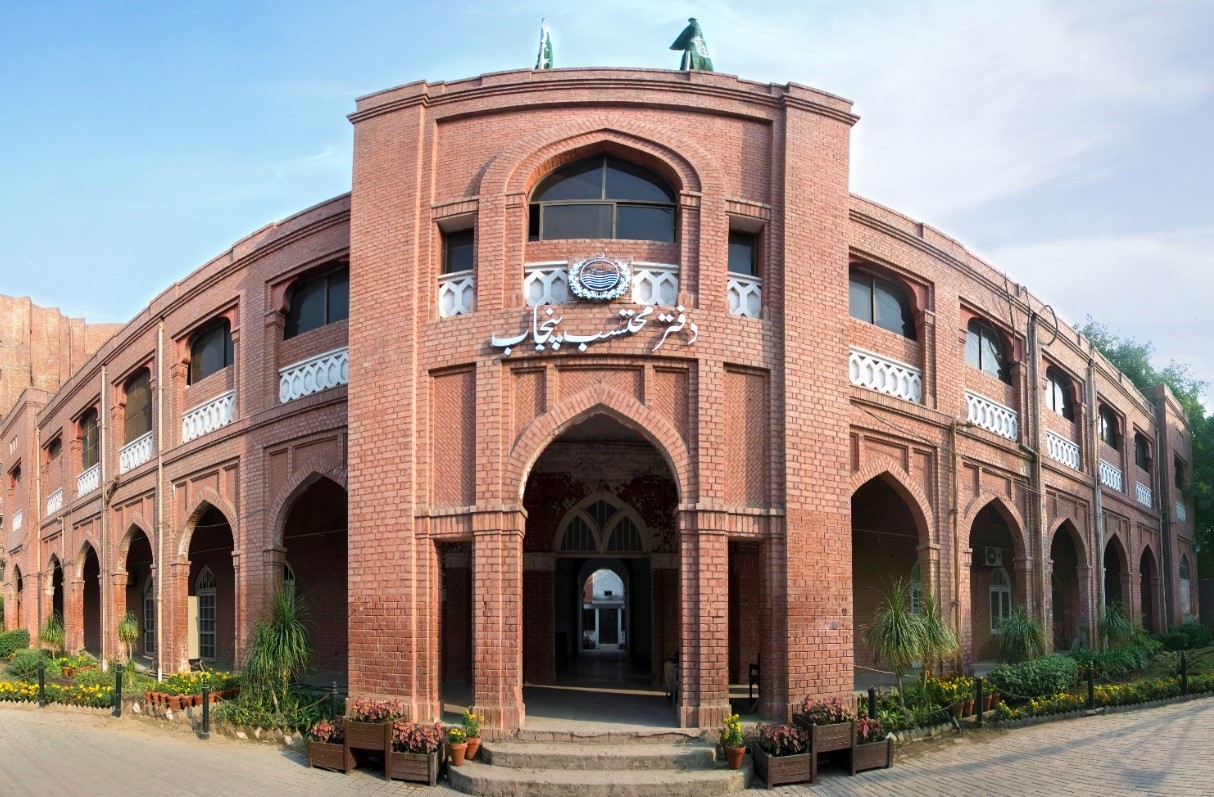 LAHORE– A poultry feed factory directly hit the health of the local residents of Tehsil Gojra District Toba Tek Singh.
Ombudsman Punjab Maj (retired) Azam Suleman Khan took notice of the last three years pending issues on the request of Jalil Ahmad Khan, a resident of the area.
According to details, Jalil Ahmad Khan, a resident of Chak No.373, Tehsil Gojra, District Toba Tek Singh submitted a complaint in the Office of Ombudsman Punjab in September this year regarding the serious health threats being faced by all community due to the consecutive obnoxious smell and throwing the wastage of the poultry feed factory, established in the residential area.
The complainant further said that he already lodged various complaints against this factory at various official forums for the last 3 years, but all efforts got futile. He further stated in the application that the factory consecutively throwing its wastage, remains and polluted water at the nearest lands due to which, the residents can not even have their food properly but also facing the breathing problems and other serious health issues.
The complainant raised such issue with the Assistant Director, Environment Protection Department, Toba Tek Singh and other concerned agencies also but all efforts remained fruit-less and the issue still stands with.
Finally, he submitted a complaint in Mohtasib Office which was seriously noticed by the Mohtasib who handed over it to the investigating team of the Mohtasib Office.
After completion of its inquiry, negligence, misconduct, inefficiency and mal-administration of the Environment Protection Department Toba Tek Singh was proved.
The ombudsman further ordered the Secretary Environment Protection Department to take serious departmental action against such officer and submit the action report to this office within 30 days regarding such issue which created serious health issues in the area.— PRESS RELEASE