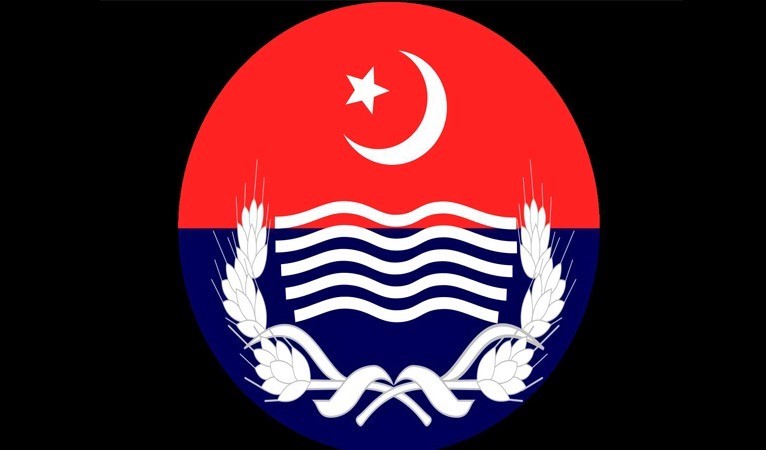 By Our Web Correspondent
LAHORE– In its ongoing series of administrative shuffles in police ranks, the Punjab government has surrendered nine DIGs and SSPs to the Establishment Division Islamabad and is going to receive six DIGs at its disposal to be posted in the province.
Among who were transferred from Punjab are DIG Bilal Siddique Kamyana, DIG Akbar Nasir Khan, DIG Rai Babar Saeed, DIG Humyaun Bashir Tarar, SSP Captain (retired) Liaqat Ali Malik, and SSP Zeeshan Asghar Malik.
Those who will join Punjab are DIGs Sarfraz Ahmad Falki, Shariq Jamal, Muhammad Yousaf Malik, Munir Ahmad Zia Rao, Munir Masood Marth, and Agha Muhammad Yousaf.
The Buzdar-led government has already surrendered Additional IG B A Nasir and DIG Zulfiqar Hameed to the federal government over the controversy of appointment of DIG Muhammad Umer Sheikh as Capital City Police Office Lahore.
The latest move of surrenders and replacement is said to have been linked to the rotation policy of the federal government under which officers serving any province for long are usually transferred and posted outside.
It is generally believed that some Punjab police officers usually face 'victimization' under rotation policy while some others belonging to or serving in Punjab continue their posting even in violation of rotation policy.
A source at the Establishment Division Islamabad says the federal government has apparently begun implementing new rotation policy, that will actually get implemented from Jan 2021, in bit and pieces.
On the other hand, the recent surrender of a couple of officers is being linked to their association with PML-N leadership and anti-lobbies in the police department.
Are Punjab police officers rolling stones
The abrupt shuffles in Punjab police have become an ordinary feature during PTI regimes in centre and Punjab. PSPs now a days are seen criticising government for destroying the police department as institution.
Excessive shuffles of officers even after few days of posting has become a salient feature of Punjab government as someone can assess the recent posting of Additional South Punjab Captain (retired) Zafar Iqbal and AIG Operations South Punjab Abdul Ghaffar Qaisrani.
Zafar Iqbal is now second Additional IG South Punjab after Inam Ghani and one day additional charge of the post with Regional Police Officer Multan Waseem Ahmad Khan within three months and Mr Qaisrani has been transferred only after few weeks to be posted as SSP Investigation Lahore.
Profile of DIG Srafraz Falki
DIG Sarfraz Ahmad Falki of 27th Common of Civil Service of Pakistan will join Punjab police after quitting Islamabad Capital Territory (ICT) Police, Interior Division.
Mr Falki, a grade 20 officer, was appointed as DIG Police Headquarters Islamabad in November 2018.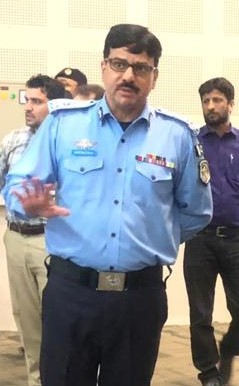 Known as professional and upright police officers in all circles of life, Mr Falki has earlier served Punjab police as City Police officer Multan, DPO Bahawalpur, Pakpattan and Khushab, SSP Operations Lahore and Faisalabad, Chief Traffic Officer Lahore and Faisalabad.
Mr Falki started his career as a journalist in 1995. Later, he joined Police Service of Pakistan in 2002 in the 27 common training programme.