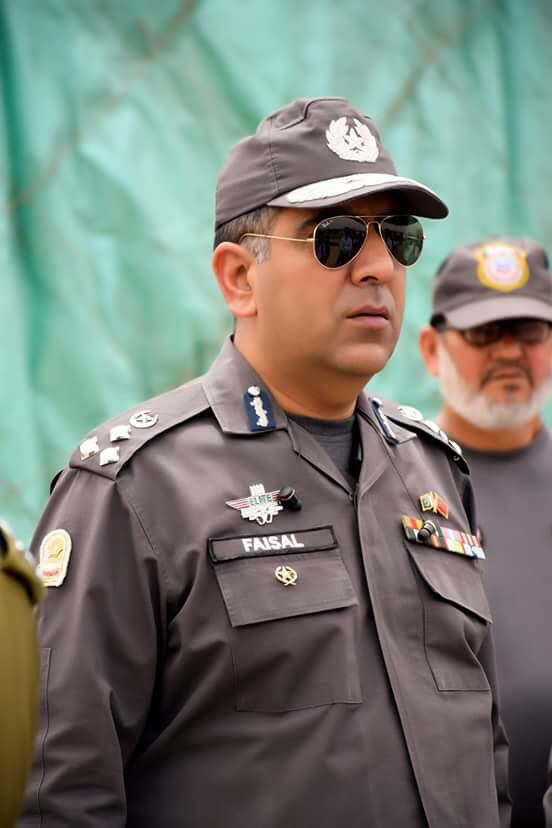 LAHORE MIRROR REPORT– The Punjab government in its latest reshuffle on Wednesday appointed two Regional Police Officers and a City Police Officer.
According to a notification issued from the Services & General Administration Department, Commandant Police Training College Sihala DIG Captain (retired) Ehsan Taufail has been transferred and posted Regional Police Officer Rawalpindi vice Ahmad Ishaque Jehangir who has been posted DIG Elite Police Force Punjab against an existing vacancy.
DIG VVIP Security Special Branch Punjab Sohail Habib Tajik has been posted RPO Sheikhupura vice DIG Abdul Qadir Qamar who has been transferred and posted DIG Research & Development Punjab.
DIG R&D Punjab Captain (retired) Muhammad Faisal Rana has been transferred and posted City Police Officer Rawalpindi vice DIG Abbas Ahsan who has been posted Commandant Police Training College Sihala.
In another notification, DIG Gohar Mushtaq Bhutta has been posted Police Training College Multan after the Police Training School Multan has been up-graded to the college level by the government.
DIG Faisa Rana, who has served key field positions in Gilgit Baltistan and Punjab, will assume the charge of CPO Rawalpindi on Thursday (tomorrow).
After the PTI's government appointed Captain (retired) Arif Nawaz Khan Punjab Police chief on April 15, four RPOs, three CPOs, one DIG Operations Lahore and several DPOs have been reshuffled.
Sources in the Punjab government say majority of field officers have been changed over not performing their duties 'effectively'.
They claim some more changes will take place in days to come in all field formations.— LAHORE MIRROR